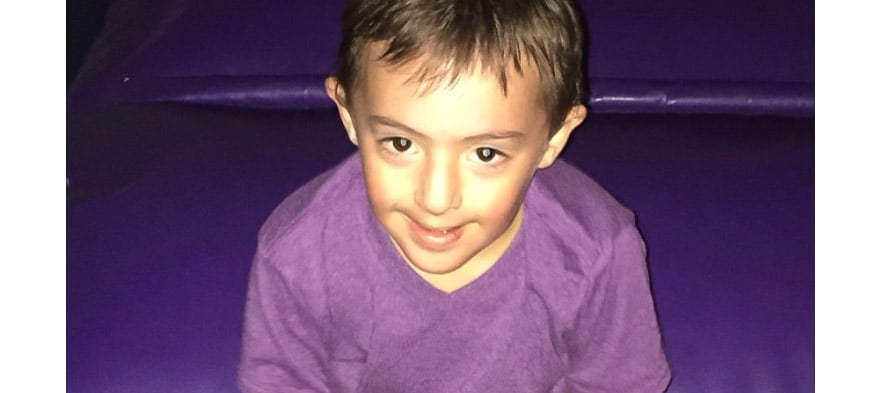 Former Teacher of the Year Battles Her School District Over Her Son With Special Needs
Adam is a 6-year-old boy with speech and learning challenges. He's courageous, but he is hurting. His future hangs in the balance. Adam has a hard time expressing himself in words. The only person in the world who understood him was Ashton, his identical twin brother. They had long, extended conversations. Tragically, Ashton died in January. But the fight that began while he was alive will continue.
Placement Battle
Melody Arabo, the mother of Adam and Ashton and the 2015 Michigan State Teacher of the Year, is battling her employer of 14 years, the Walled Lake Consolidated School District, to keep Adam in his school and away from a self-contained class for students with cognitive disabilities. Adam attends Keith Elementary, the community school where Arabo teaches third grade and his older sister is in fourth grade. The district wants to send him to Meadowbrook Elementary. The district's decision was made, according to Arabo, unilaterally. After three years of intensive therapy in preschool, the boys moved up to kindergarten at Keith last September. The family was all together at school and happy. But as it turned out, Walled Lake's special education department was not. It was concerned that the boys needed learning support not just for a speech impairment, but for cognitive delays, services that Keith Elementary does not offer. According to Arabo, the only way the school district would allow her boys to attend Keith was if she signed a contract giving the boys 10 weeks to prove that they were functional enough to thrive in an inclusive classroom (general education and special education students learning together).
Kindergarten Tryouts
"I called it kindergarten tryouts," Arabo said. However, in November, after just eight weeks, Arabo said she was "blindsided" when the district's head of special education dismissed the kindergarten teacher and other support staff of the IEP (Individualized Education Program) at a meeting and decided the boys needed to move to Meadowbrook. The meeting was not official, according to Arabo. The school district denies this claim, noting that they are prohibited by law from discussing specific details about students. Arabo says her principal was present at the meeting and was shocked by the district's decision. "Walled Lake makes collaborative placement decisions based on the IEP team," said Judy Evola, the school district's director of communications and marketing. "We do not make unilateral decisions. We use all of our resources combined to support each child." Arabo disagrees. She said she has studied the federal Individuals with Disabilities Education Act laws and differs with the district's interpretation of the law's "least restrictive environment" mandate for special needs students. She was not just a Teacher of the Year, but also on the Michigan Special Education Task Force led by Lieutenant Governor Brian Calley, who also has a special needs child. This fall, Arabo will be a part-time teacher ambassador fellow for the U.S. Department of Education while she continues her career in the classroom. Arabo wondered: Where was the authoritative evidence that her sons have a cognitive disability? How would her sons develop stronger language skills if they were forced to be in a classroom where all the students had communication problems? Why should she agree to arbitration with an arbitrator who was assigned by the district?
Tragedy Strikes
In the midst of all this, the unspeakable happened. On January 8, Ashton and Adam caught the flu. Ashton died three weeks later. The district closed Keith Elementary for a day so that students and teachers could grieve. Adam communicated his pain in tears, gestures, and words that didn't make sense. Despite the tragedy and the fact that it was in the middle of the school year, the district still insisted that Adam be transferred to Meadowbrook. Arabo and her husband, stricken with grief, refused. "It's the opposite of inclusion," Arabo said. "It's a civil rights issue." Evola said, "Students with IEPs spend more than 80 percent of their school day in general education programs—this is a school district that believes and practices inclusion."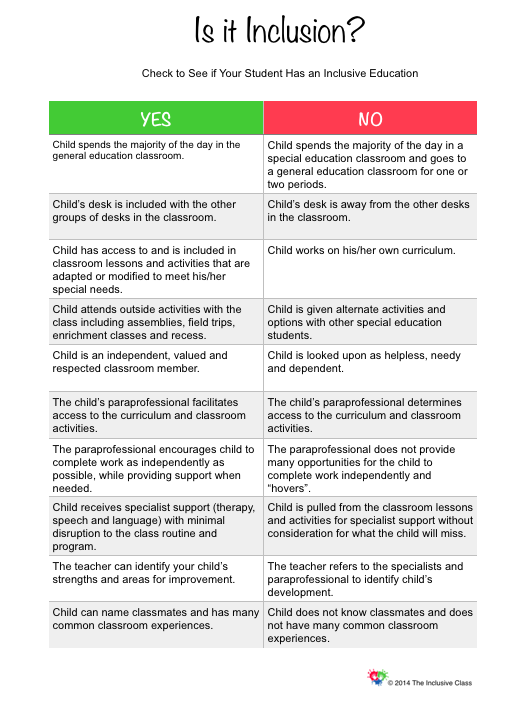 Arabo argues that students in self-contained classrooms spend the majority of their day with other special-education children and are mainstreamed into a general education classroom for only an hour or two per day The family filed a complaint against the district with the Michigan State Board of Education, which began an investigation. Within a month, the district served the Arabos with a federal due process complaint. This effectively put the state investigation on hold and threatened to cost the Arabo family tens of thousands of dollars in legal fees. The U.S. Department of Education issued a letter about these types of cases, stating that while the district filing a due process case is legal, it often prevents families from a free method of seeking educational justice for their children. Walled Lake School Board President Marc Siegler read a two-page statement at a school board meeting on June 2. While he did not mention Melody Arabo by name, it was an obvious reference to her case:
When disagreements about a child's education arise, we may seek a neutral and objective third party to help resolve the dispute. This type of hearing is not a lawsuit and it does not take place in a courtroom. The hearing seeks to identify the best approach to provide for the individualized needs of the student. It is not driven by the status or accomplishments of the parent or by special interest groups; it is driven by an objective process that ensures a fair hearing. In some cases, this will mean working with the Michigan Department of Education and in other cases, it will mean seeking a due process hearing. In rare cases, individuals at MDE may stake a position without hearing both sides and in these cases, objectivity has been compromised. As a result, a due process hearing is important for all involved, but most of all for the child.
The Arabos secured pro bono legal representation from the Michigan Protection and Advocacy Service.
What Happens Next Year?
For now, the Arabos have won a small battle. A due process tribunal ruled that the district may have had a right to transfer Adam to Meadowbrook earlier in the school year, but it was now unreasonable to perform that transfer with less than 23 days of school left. And while some of her colleagues in the district have turned against her, Arabo said many more are supportive, citing a fifth-grader at Keith Elementary who collected 1,500 signatures from community members to keep Adam there. School ends on June 15, and where Adam will attend school next year will be decided not by his parents or his teachers or special education experts charged with his care. Legal experts will plot his educational path. If Adam could speak for himself, I wonder what he would say?

Photo of Adam Arabo, courtesy of Melody Arabo.

Marilyn Anderson Rhames is an educator, writer, thought leader and social entrepreneur. She is founder and CEO of
Teachers Who Pray
, a faith-based nonprofit that has more than 100 chapters nationwide. She is also the author of the upcoming book, "The Master Teacher: 12 Spiritual Lessons That Can Transform Schools and Revolutionize Public Education." ...