Stop What You're Doing and Thank a Black Teacher
Stop what you're doing and go thank a Black teacher.
You may be reading this and unable to leave your classroom or current place of business. But whether online or in-person, take time out today to thank a Black teacher. Thank them for their commitment to educating Black children—for their commitment to educating all children. Thank them not only for their hard work, their passion, or their knowledge, but thank them also for enduring all the things that discourage and force them out of the profession.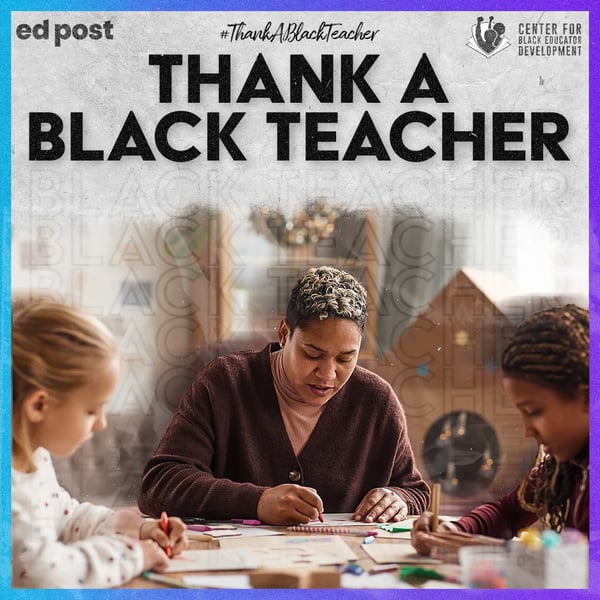 You know what I am talking about.
I am talking about things like the invisible tax; that tax being especially pervasive in schools where there are Black children in abundance. According to the National Center for Education Statistics, where there are more Black children, there are more Black teachers. This is especially true for our nation's cities. Cities have the highest percentage of Black students and Black teachers.
This is a good thing, yet it comes with a burden. Black teachers are often assigned the role of the Black student whisperer—mentor, disciplinarian, and counselor to Black students. This is especially true for Black male teachers concerning Black male students.
We're not appreciated for our content knowledge; it's assumed that the only knowledge we bring to the table is our experiences as Black people. It is equally assumed that's all we want to talk about, and that our presence in the school is to assist white people with learning, while not making them feel uncomfortable or guilty.
When we request–though we should demand–that our schools approach education in culturally relevant and responsive ways, we're rebuffed or pacified. Same goes for when we try to integrate cultural themes and historical truths so that our Black students take pride in their Blackness and our non-Black students gain a greater understanding of our history, contributions, and culture.
When we push for more understanding of Blackness, we're told that the school and/or district will get around to it, and it never happens.
These are some of the reasons that explain Black teacher turnover.
Appreciating Black teachers requires actually listening to them. That's next-level appreciation—seeing us and hearing us, to improve the conditions under which Black teachers work. Part of seeing and hearing Black teachers is having an awareness of what Black teachers bring to the table as educators.
The Impact of Black Teachers
I could offer vast research about the impact of Black teachers. For example, Black students who have had at least one Black teacher are more likely to graduate from high school and attend college. At the same time, they are less likely to drop out of school or be disciplined disproportionately.
If you work with a Black teacher, you see it every day. You see what Black teachers mean to students.
Truth be told, some of you may envy your Black colleagues because of their connection with students. Yet, rather than acknowledge their pedagogical, instructional and content prowess in the classroom, some of you will simply relegate their connection to sharing the same skin color as students, rather than having an educational philosophy that enables them to honor the shared experiences of young people, who like them, are learning how to navigate Blackness in an anti-Black society.
And it's not just Black students. The data also shows that Black teachers are valued and appreciated by non-Black students for the very same reasons that Black students value and appreciate them.
So no, sweet treats in the teachers' lounge, a $5 gift card, and a dress-down day ain't enough appreciation for the power of Black teachers and what they go through each day.
How to Show Love to Black Teachers—Today And Everyday
So, how do you show love to Black teachers? You do so by listening, learning and leaning in.
Listening to Black teachers acknowledges that you see them. Listening to them means taking in what they're saying and processing that information and doing something with it. When you truly listen, you learn—you gain knowledge and you begin to appreciate Black teachers as a gift to the profession and to the educational ecosystem. But if knowledge is not applied, it is simply information. Therefore, lean into the learning by applying what you learn from Black teachers in your praxis.
Whether they speak regarding disciplining Black children, instructing them, or assessing them, listen, learn and lean into what Black teachers are saying—and what they're not saying.
You will not only improve your praxis—impacting your students—but also be prepared to speak up to improve school and/or district policies. Then you'll be improving the praxis of your non-Black colleagues, the conditions for (and morale of) your Black colleagues, and the overall educational experiences of Black children—experiences marked by physical and emotional distress caused by racial trauma.
Don't get me wrong … you can do the breakfast or lunch buffet with the gift cards and dress-down day. But that's not what Black teachers want or need. And it's not how you show us that you appreciate us.
If you appreciate Black teachers, show them with your action in support of the education of Black children and those teachers who strive to elevate Black students' academic experiences.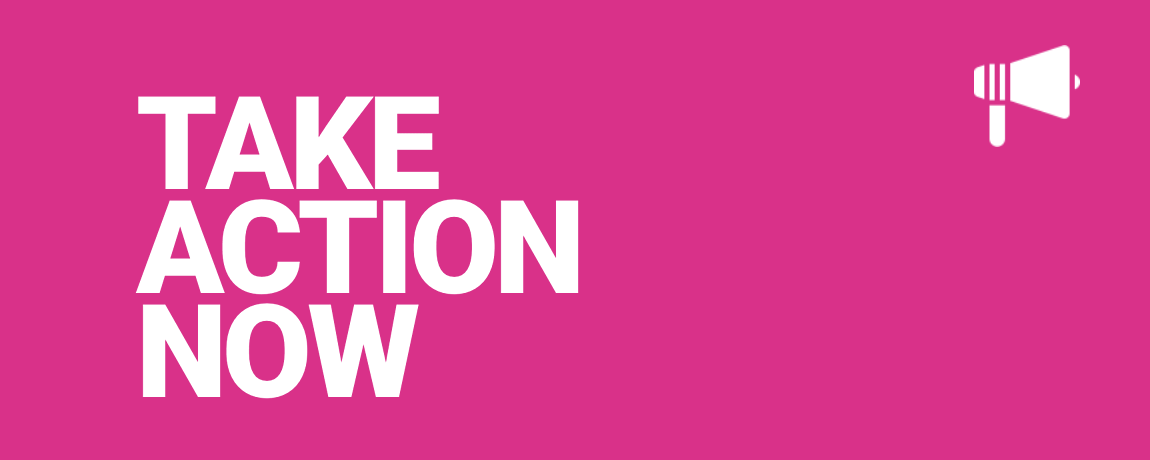 Step out of your comfort zone and be who Black educators (and Black students) need you to be—people of compassion for your fellow human beings. I encourage you today, treat Black teachers with the humanity they deserve. You'll be doing your part to ensure that, by the time Black children leave your school, their humanity and identity will be so assured they will be ready to take on the world.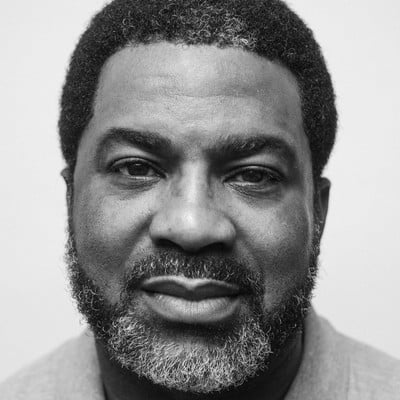 Sharif El-Mekki is the Founder and CEO of
the Center for Black Educator Development
. The Center exists to ensure there will be equity in the recruiting, training, hiring, and retention of quality educators that reflect the cultural backgrounds and share common socio-political interests of the students they serve. The Center is developing a ...