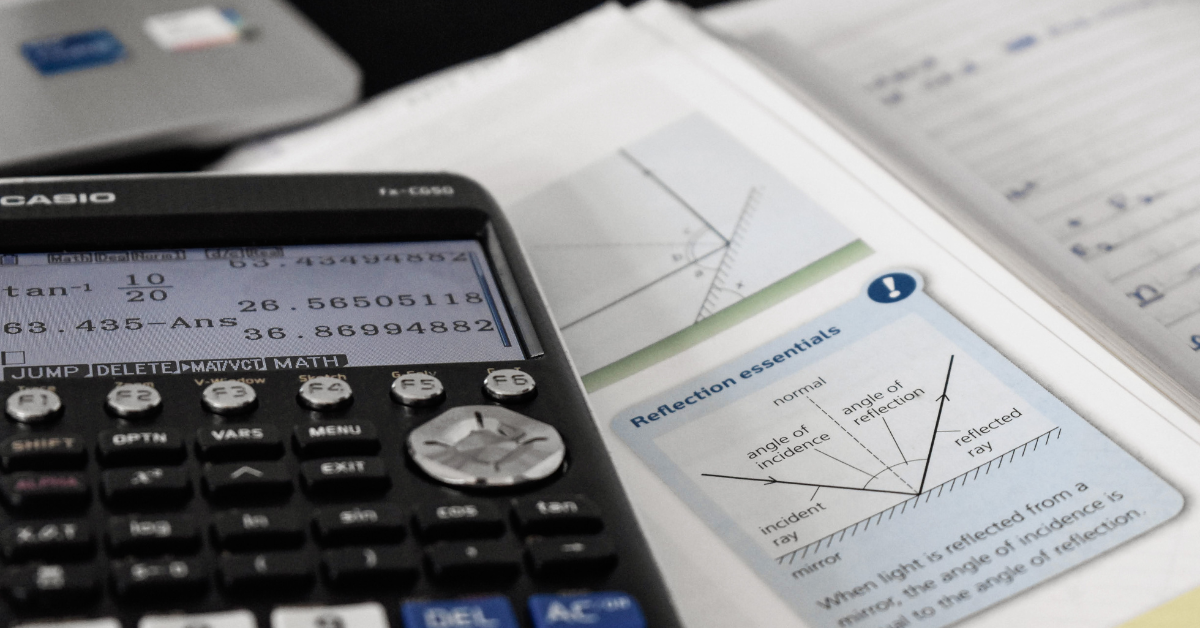 How Alabama Is Leading the Way in Solving the Math Crisis
As education leaders and policymakers across the country look for solutions to the nation's math crisis, they should turn their attention to a state that is too often ignored: Alabama.
I know, looking to our state for inspiration isn't generally a natural instinct. After all, we ranked 52nd in the nation in elementary math on the Nation's Report Card in 2019. On the 2022 assessment, however, Alabama moved up 12 spots.
Furthermore, the state's fourth-graders lost no ground in math even as students nationally saw steep declines amid the pandemic.
This progress isn't happening by chance. Alabama's leaders and educators are working hard to bring about continued positive change. In 2019, they improved the state standards, making them more rigorous and aligned with those used to develop the Nation's Report Card, also known as the National Assessment of Educational Standards.
Districts then started moving to better, standards-aligned instructional resources. The state also created a new assessment that is aligned with those standards, and some schools used pandemic relief funding for digital math tools and math specialists. Last spring, policymakers passed the Numeracy Act, designed to improve math instruction in a comprehensive way.
While many states have laws aimed at improving literacy, Alabama among them, few have taken similar steps to systematically improve math instruction.
The hope is that the new math law will drive continued progress among Alabama students, much as the literacy law has led to reading gains. The law establishes a state task force that will ensure teachers get strong training and evidence-based resources in their classrooms to improve math instruction.
The task force is sharing information about high-quality curriculum and assessment systems and is designing professional development programs to ensure teachers have substantial math knowledge and teaching practices.
All elementary schools will get math coaches to provide ongoing, on-site support for teachers. K-5 schools serving more than 800 students will get two coaches. The state is also developing an initiative to help qualified classroom teachers become math coaches.
As an elementary school principal and former middle and high school math teacher, I've seen firsthand how much teachers need this kind of help. The math taught today is much more rigorous than the math many of us learned as kids. There is greater emphasis on understanding concepts and the application of math, rather than simply memorizing rules and procedures. Teachers need to fully understand math concepts themselves to effectively teach it.
I'm fortunate that my school is among those that already has a math coach. I tapped her recently to work with a teacher who just wasn't as confident teaching math as she was in reading and other subjects. They worked together over time on areas in which the teacher was struggling, and the improvement was visible.
The coach recently watched one of the teacher's students perform well on a challenging task. The child's eyes lit up; though she had previously struggled in math, confidence was visible on her face.
When the teacher and coach discussed the student's progress, the teacher cried with joy and explained that before, she would have given the student less rigorous work. She realized the difference she was now able to make in the classroom and in her students' lives because of the coaching she had received. Moments like these make me so proud of the progress we're making.
Other provisions of the new law include improving training for aspiring teachers enrolled in education schools and for principals, especially those in low-performing schools. And there's a new summer program for fourth- and fifth graders who struggle with math. Grades K-3 students who attend reading literacy camp will also have opportunities to address math gaps — especially important as summer slide can be a particular problem in math.
To gauge the law's impact, an outside reviewer will study and evaluate these efforts.
Alabama would not be the first Southern state with high poverty rates and low education rankings to provide inspiration when it comes to addressing an urgent problem facing the schools. Our neighbors in Mississippi led the nation with the passage of a landmark law in 2013 that improved reading instruction and propelled the state from last in reading instruction to seeing the fastest gains in the country.
It takes this kind of systematic, coordinated and funded state support to see large-scale student academic growth across the state. It will also require all who care for children and their education to develop a growth mindset and truly believe that all students can be successful in learning mathematics.
Given the pandemic's impact on student learning, all states should act now. Although Alabama's Numeracy Act is in its infancy, I hope other states will follow our lead.
This story was produced by The 74, a non-profit, independent news organization focused on education in America.
Photo by Anoushka Puri on Unsplash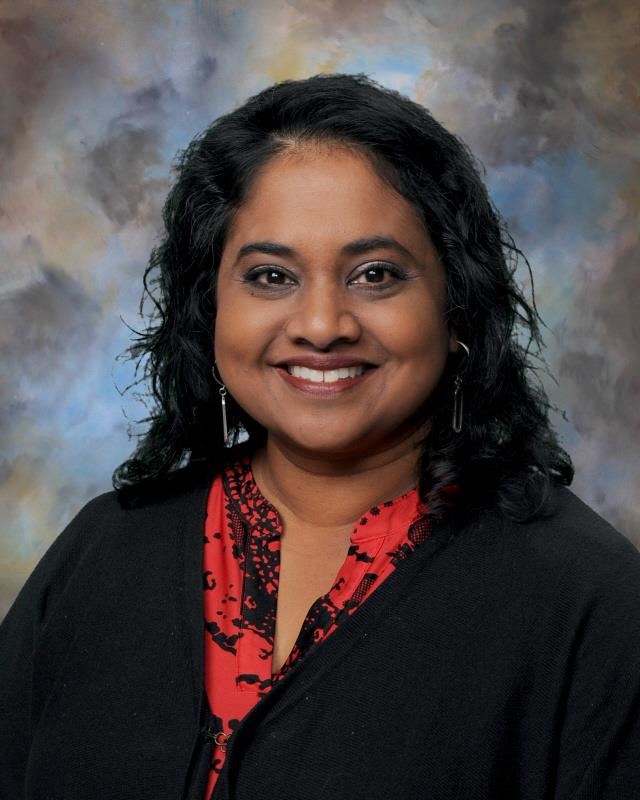 Dilhani Uswatte is principal of Rocky Ridge Elementary school in Hoover, Alabama, and a member of the National Assessment Governing Board, which sets policies for the Nation's Report Card. She previously taught middle school and high school mathematics.