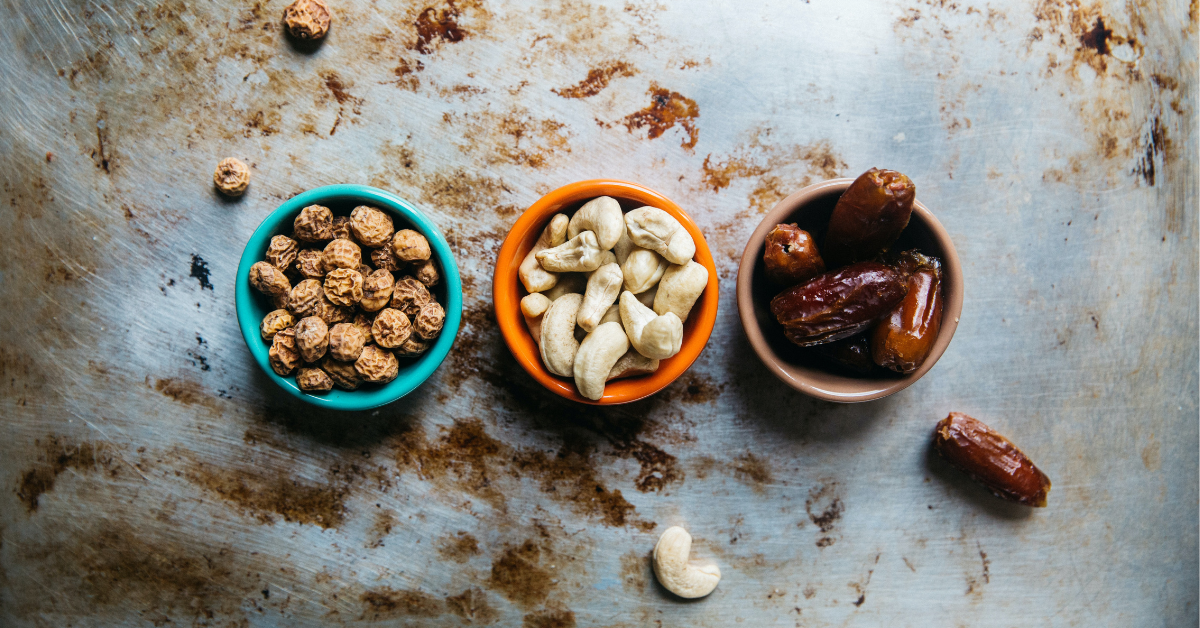 4 Ways We Can Support Muslim Students During Ramadan and Year-Round
When I attended Overbrook High School, a neighborhood public school in west Philadelphia, in the 80s, it felt like there were few Muslims there and I was related to all of them. With my maternal cousins, Muhammad and Bilal, and several members of the Shoatz family, my paternal cousins, it felt like I never had to look far to see a Muslim, even though there were only a few of us.
Today, Overbrook and plenty of other schools—suburban, suburban, and rural—have a significant number of Muslim students.
Because of the visibility of Muslim practice—whether that's a student wearing hijab or performing the daily prayers— the behavior of Muslim students is sometimes scrutinized at higher levels than non-Muslim students. While many Muslim students may have a high level of discipline and self-control that belies their age, others may need the same support that any of their peers may need. Support doled should not be meted based on the child's religion, but on their developmental needs.
Some schools struggle with how to support Muslim students and with the start of the holy Islamic month of Ramadhan, schools may need additional resources and a better understanding of how to support their Muslim youth, now and in the future.
Here 4 ways to help support students during and outside of Ramadan.
Let's make schools safe places and supportive of the communities that they serve. Regardless of the rhetoric and actions of white supremacists, Islam has been here for hundreds of years and it is here to stay. Our job is to ensure that our Muslim students feel as welcomed as every other group of students. Thank you in advance.
This story was reposted from phillys7thward.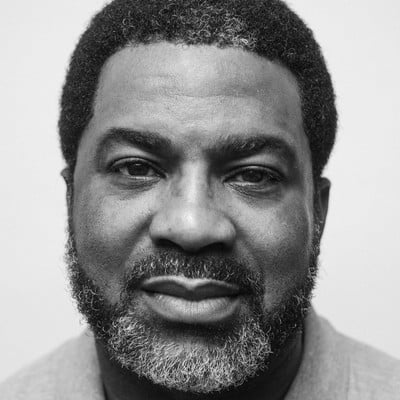 Sharif El-Mekki is the Founder and CEO of
the Center for Black Educator Development
. The Center exists to ensure there will be equity in the recruiting, training, hiring, and retention of quality educators that reflect the cultural backgrounds and share common socio-political interests of the students they serve. The Center is developing a ...