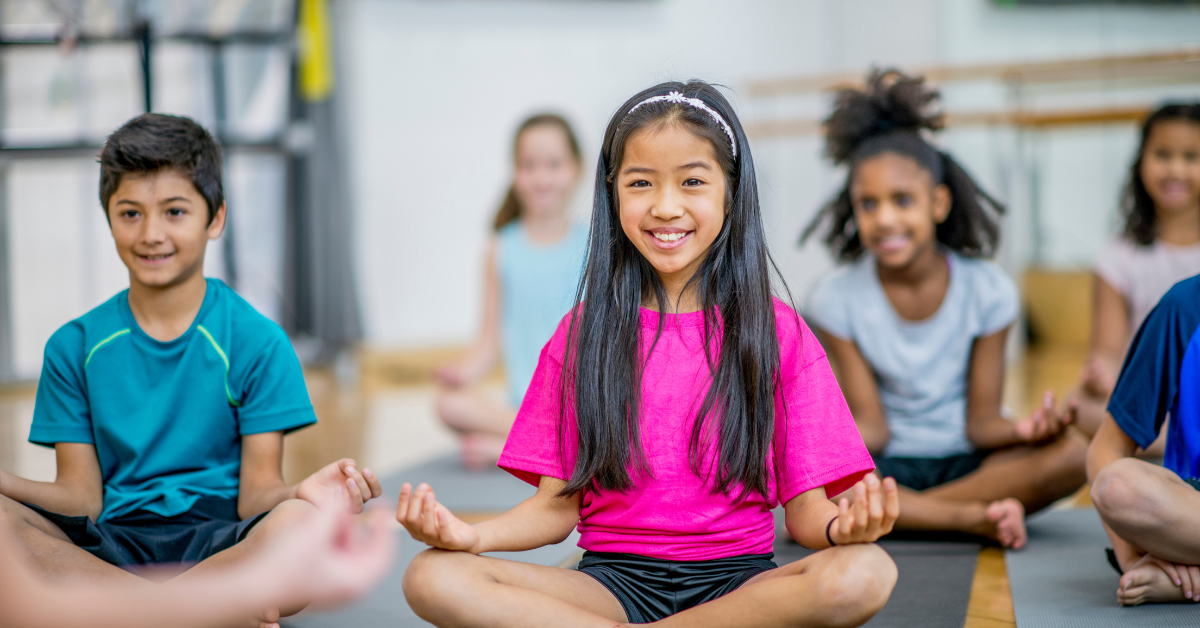 Weave Social Emotional Learning into the Fabric of the School Day
As the rates of anxiety and depression increase among students, teachers experience burnout, and mental health professionals disappear from schools, it's clear: Our schools are at a tipping point. Despite the bleak outlook, there's hope. Weaving social and emotional learning (SEL) into the school day can equip children and adults with the tools they need to navigate challenging social and emotional situations successfully.
Despite good intentions, many school districts mistakenly put the responsibility for SEL into educators' hands without providing adequate training to take on this enormous responsibility. But when principals, district leaders, and state education agencies give teachers the right training and support and systematically integrate SEL into the school day, the upside for students and educators can be tremendous.
An Emotional Epidemic
There's no denying the negative impact of the pandemic. Long stretches of isolation, remote learning, and disruption of routines took a toll on students and teachers alike. But while the pandemic may be in the rearview, its serious effects continue to linger.
In the last year, more than 40% of high school students reported persistent feelings of sadness or hopelessness, and almost 30% experienced poor mental health during the past month, according to a Centers for Disease Control and Prevention (CDC) report. Even more unsettling is that more than one in five high school students seriously considered suicide last year.
Teachers are facing their own struggles. Nearly half of K-12 teachers report that they often or always feel burned out at work. Since the pandemic, teachers have experienced alarmingly high rates of anxiety – even more than healthcare workers – according to published data in Educational Researcher, a journal of the American Education Research Association.
Why SEL? And Why Now?
Given these challenges, it's now more important than ever to put an emphasis on SEL in the classroom.
SEL is no longer an optional component of education; it's a "must-have" proactive way to directly address the emotions and behaviors that may adversely affect students and teachers.
SEL helps people manage their emotions, develop healthy identities, achieve personal and collective goals, feel and show empathy for each other, and establish supportive relationships – all of which are critical for classroom success.
SEL creates positive learning environments and can help students and teachers have a sense of belonging and feel connected. SEL strategies can promote positive relationships, whether with classmates, teachers, or co-workers. And these positive relationships lead to increased motivation, greater academic success, and improved well-being.
Teaching the Teachers
To be effective, SEL must be tightly integrated into the school environment and the learning community.
Yet, few teachers are adequately trained in SEL. A recent report by EdWeek underscored this, noting that 65% of school leaders believe that teacher training is one of the biggest barriers they face in integrating SEL throughout the school day. But it's not only a school system issue. Universities have not yet caught up to the need to help future teachers learn to integrate SEL practices in their classrooms effectively.
Looking ahead, school districts must prioritize establishing effective SEL programs that can help teachers understand the various social-emotional competencies, like self-awareness, self-management, relationship skills, or goal-directed behavior, and the strategies they can use to develop those skills. The programs should also guide what educators can do in the classroom to help students develop these competencies, drawing attention to how they interact and respond to students' different needs and how to create positive learning environments.
Good for Students, Good for Teachers
When SEL programs are well implemented in schools, students have better outcomes, and teachers have an uptick in job satisfaction and a greater sense of wellbeing. A recent review of research shows that students who participated in evidence-based SEL programs scored on average 13 points higher academically, had a 6% higher high school graduation rate and were 11% more likely to graduate from college.
When teachers are empowered to better understand how students develop social-emotional competencies, they also better understand how to develop those skills for themselves. As a result, SEL programs can become part of a successful teacher retention plan.
By weaving SEL into the fabric of the school day and providing the training teachers need to support it, school districts can empower both students and teachers to develop strong social and emotional skill sets. They'll enjoy a better understanding of their strengths and develop the resiliency required to overcome challenges that they may have previously felt were overwhelming.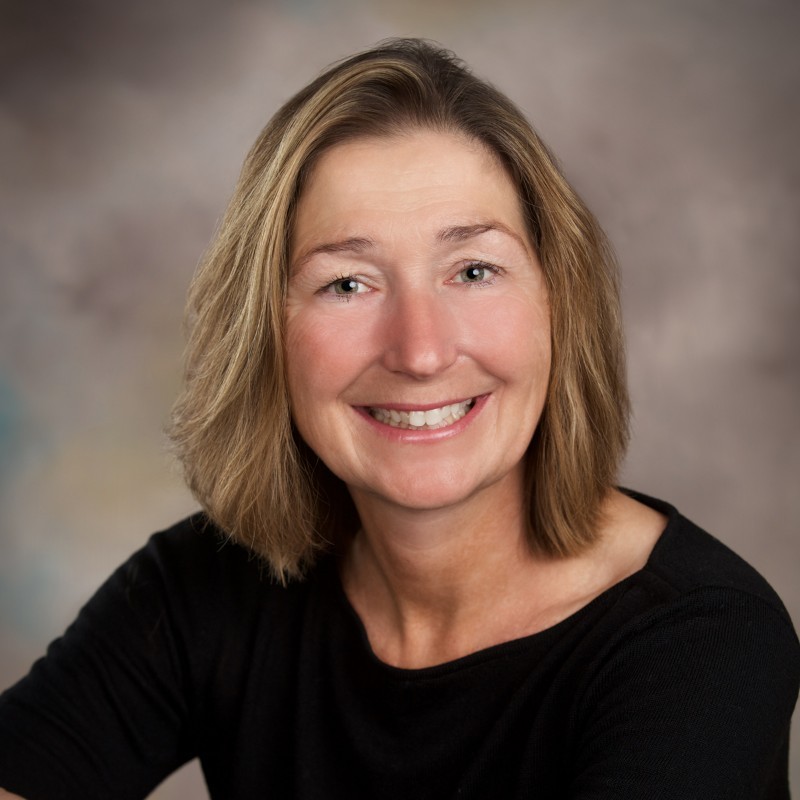 About the Author: Dr. Evelyn Johnson is the Vice President of Research and Development for Aperture Education. Previously she was a professor of special education at Boise State University and CEO of the Lee Pesky Learning Center in Boise, Idaho.