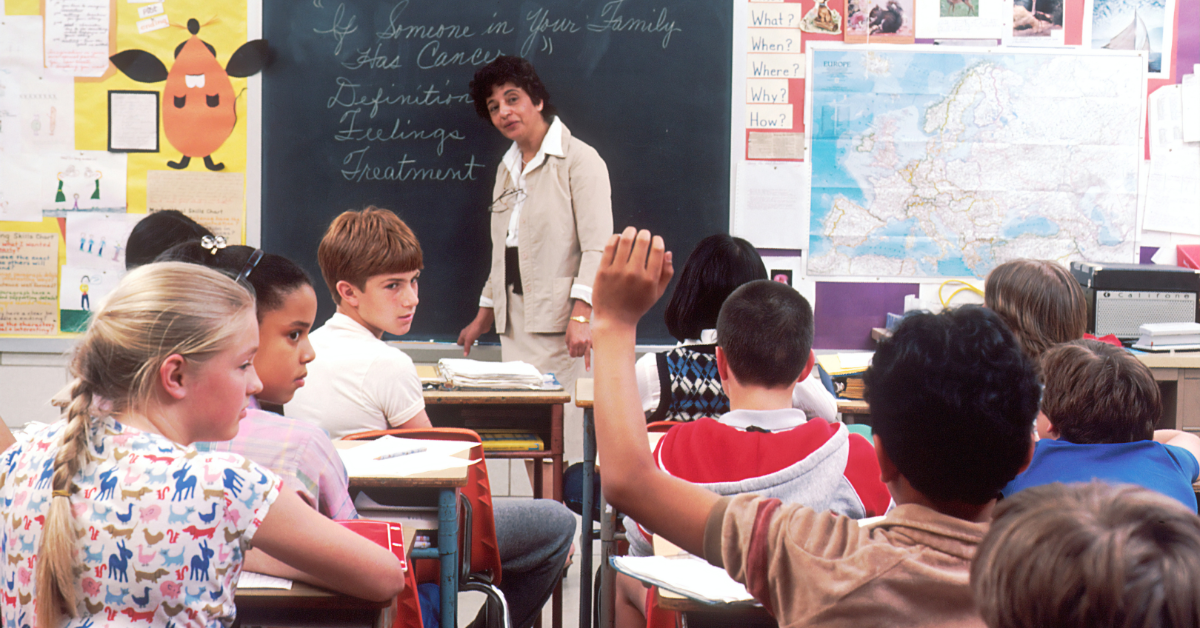 Teachers and Students Need Culturally Relevant Education
Each September, my ninth-graders insist they do not like poetry. And each June, they leave my class as fledgling poets.
They come to not only enjoy reading poetry but also creating it because they see themselves in the poems they read, like those by contemporary Black American poet Terrance Hayes.
Ode to Big Trend

BY

TERRANCE HAYES



Pretty soon the Negroes were looking to get paid.
My partner, Big Trend, wiped his ox neck and said

He wasn't going to wait too much longer. You
Know that look your daddy gets before he whups you?

That's how Big Trend looked. There was a pink scar
Meddling his forehead. Most people assumed a bear

Like him couldn't read anything but a dollar,
But I'd watched him tour the used bookstore
In town and seen him napping so I knew he held more

Than power in those hands. They could tear
A Bible in two. Sometimes on the walk home I'd hear

Him reciting poems. But come Friday, he was the one
The fellas asked to speak to the boss. He'd go alone,

Usually, and left behind, we imagined the boss buckled
Into Trend's shadow because our money always followed.
Resistance to Culturally Relevant Instruction
As a mom, Black woman and educator that has taught thousands of students over the course of my 20-year career, I feel deeply that reaching students via who they are is paramount to teaching and learning.
We live in increasingly polarizing times, times in which my students' very identities are politicized. Across the country, teachers are under tremendous pressure to avoid discussing racial, gender or sexual identity with students.
In some states, teachers face losing their jobs, while in others teachers are proactively censoring themselves due to confusion about what they can and cannot teach.
Perhaps the most explicit example of this is in Florida, where Gov. Ron DeSantis has barred high schools from teaching the College Board's new AP African American Studies course, indicating to African American children state-wide that their history does not matter.
Teachers want to teach, and students want to learn, about these topics, and they want to leverage culturally relevant curriculum materials to do so.
Responding to Student Needs
In a survey conducted by Educators for Excellence, 97% of teachers reported that students should learn about the history and experiences of Black Americans in school, and 93% said they should learn about racial inequality in America's past. And yet—perhaps partially as a result of laws stymying their use—only 31% of teachers nationwide believe that their curricular materials are culturally relevant.
Similarly, in Transcend's recent survey of 20,000 students from across the nation, only 56% of students reported learning about racism in school.
The impact of this goes beyond academics. Perhaps most devastatingly, Transcend's survey found that only 57% of students say that at school they feel proud of who they are, and 54% say that at school they can be themselves. When students' education is not culturally relevant, they question the essence of who they are.
Telling Stories through Lived Experiences
I'm fortunate to live in Massachusetts, a state where the cultural erasure of African American History isn't allowed. As a result, I am free to implement culturally relevant education in my classroom.
However, simply allowing teachers to provide students with the rich culture and literature of Americans of color is not enough. Districts must also provide teachers access to culturally relevant materials, encourage—or require—their use and provide training for implementing them appropriately and effectively.
While DeSantis and others would like the public to believe that culturally relevant education indoctrinates students into believing that America is a fundamentally racist country, it is both not that at all and also so much more.
It means seeking to understand your students' backgrounds and interests; incorporating primary sources that allow individuals to tell their own stories through their lived experiences; encouraging students to think about how their own experiences and cultural backgrounds may shape their understanding of the world; and creating a more inclusive and equitable learning environment for all students.
Given these nuances, implementing an authentically culturally relevant education is challenging, even for the most seasoned educators. Districts must do more to support them, through both materials and training.
My state isn't immune to systemic racism—nor is any state in this country. The evidence of this racism is clear in the gaps in student performance on state and nationwide assessments—gaps that were exacerbated by, but existed long before, the pandemic.
The impact of the pandemic makes teaching students through who they are more critical today than ever before. When students see their learning as relevant and customized, they're significantly more likely to say they learn a lot at school. The literacy curriculum presented to students must reflect their cultural and ethnic background, which means the classroom must be a safe space for culturally relevant education.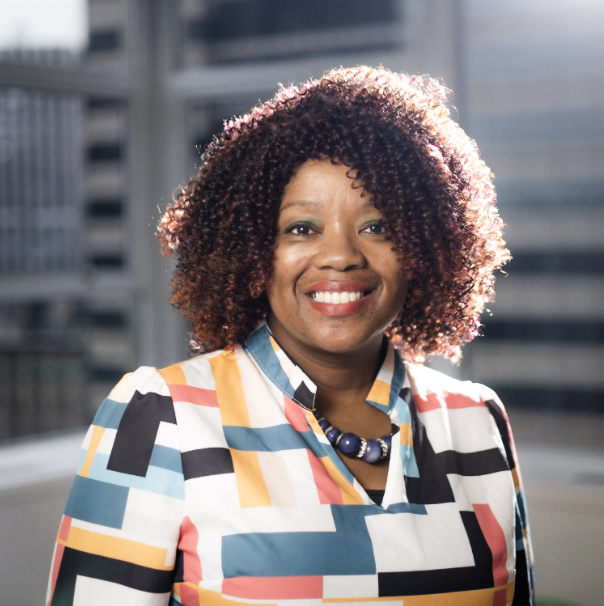 Shirley Jones Luke is a ninth grade English teacher in Boston and a member of Educators for Excellence's National Teacher Leader Council. Shirley is a literacy and social justice advocate, as well as a poet and a writer.