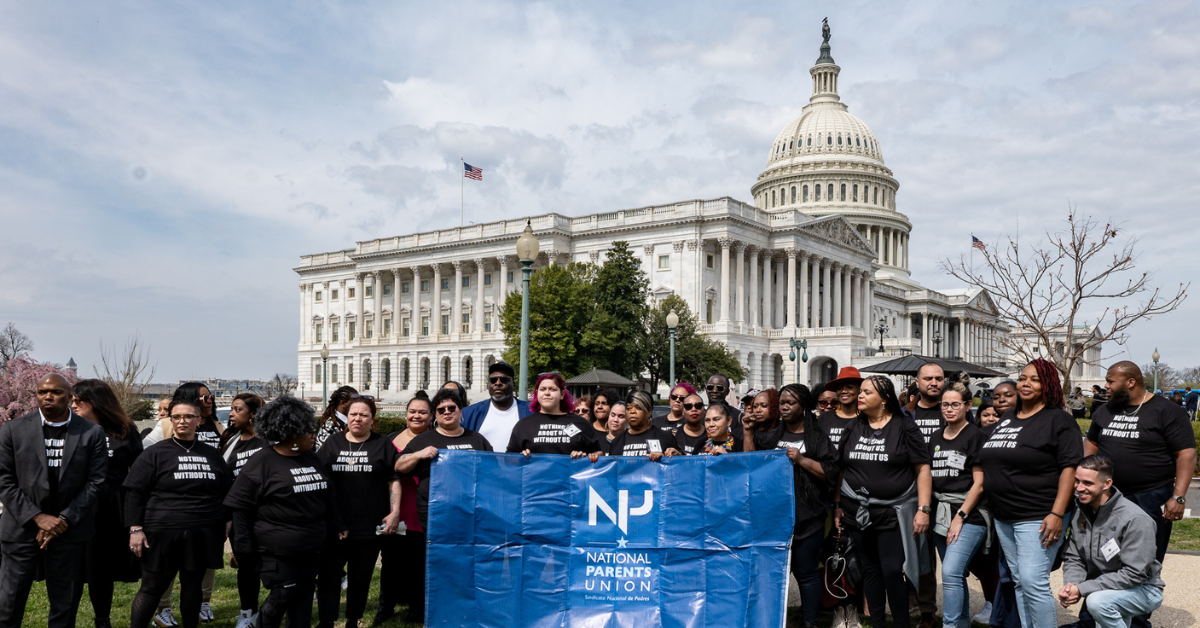 Parents Storm D.C., Tell the GOP Whose Rights They Forgot in Their "Parents Bill of Rights"
This week, 75 parent activists from the National Parents Union, representing dozens of states, descended on Capitol Hill. They came to tell lawmakers the truth about H.R. 5, dubbed the "Parents Bill of Rights Act." Their presence sent a strong message that the bill left out the voices of the majority of public school parents.
Parents from across the country came to the nation's capital to make it clear that the proposed "Parents Bill of Rights," H.R. 5, is excluding Black and Brown parent voices. @radiokeri

We were on the ground with @NationalParents documenting their action. Stay tuned for more.… pic.twitter.com/72juFIwmzp

— Ed Post 🎓 (@edu_post) March 24, 2023
Nonetheless, the bill passed the House today with a 213 to 208 vote. Five Republicans joined Democrats in voting against the bill which brings the culture wars to the classroom by mandating schools alert parents of student requests to change gender-identifying pronouns and calling for parents to "inspect" curriculum and the books in school libraries.
In the run-up to today's vote, NPU sent parents from all over the country to meet with legislators. They arrived in D.C. fired up and demanding to be heard.
They kicked off their stay by visiting congressional offices, sharing the results of their newest poll, and calling on politicians to stop doubling down on culture wars in education.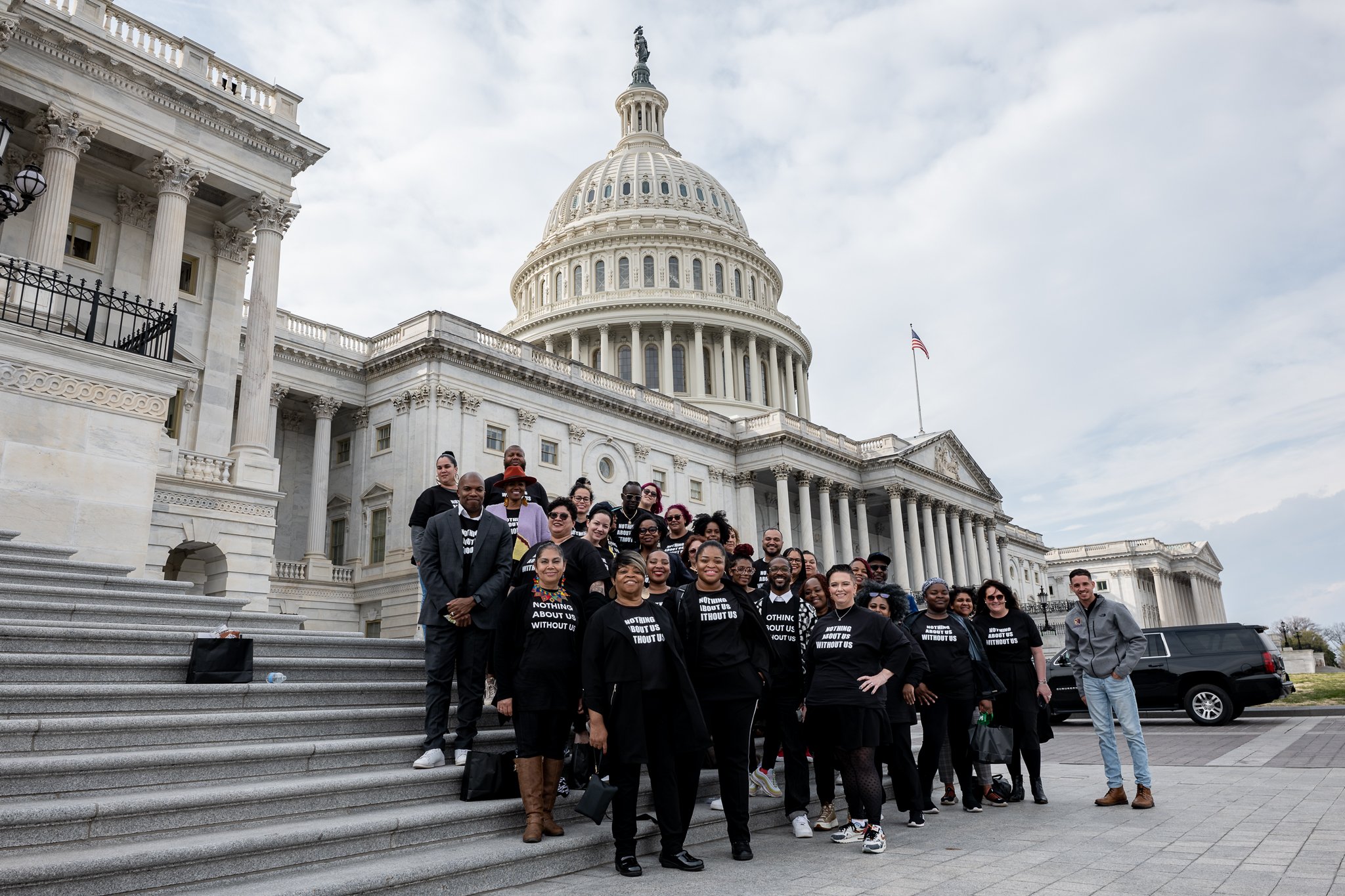 The Republican-sponsored bill claims to grant parents autonomy in the educational process and to afford them certain "rights" while their students attend public schools.
But, as members of the National Parents Union constantly reminded everyone they met on their D.C. journey, the voices of Black and Brown parents and the top priorities of all parents are wholly absent from this bill that pretends to empower them.
A message to the Department of Education
The parent activists spent a morning at the U.S. Department of Education, greeted by family outreach specialist Cecily Darden. They had an opportunity to ask questions about the department's proposed budget and share their own priorities, both from their local activism and their newly released poll.
What parents said:
Parents' own personal beliefs should not prevent other students from accessing certain curricula and materials


Public schools should teach about and discuss concepts like kindness, empathy, cooperation, and collaboration


Parents want Congress to focus on issues other than what books or reading materials are available in school libraries
Standing in their truth
Next, the parents loaded up their bus and departed to the Capitol, where they went toe-to-toe with their opponents. Speaking to a legislative director at House Speaker Kevin McCarthy's office, parents shared a list of their issues with H.R. 5. Topping the list was the concerns of Black and brown parents are nowhere to be found.
"There have been folks who have been in the education justice and advocacy space and devoted their entire lives to this," said NPU President Keri Rodrigues.
"We expect to be engaged and be in conversation with those who would ever dare to put together a bill of rights that would define what's important to us."
Back outside the Capitol, the crew happened to bump into Tiffany Justice, co-founder of Moms for Liberty. "I think we have more in common than different," she said. Ironically, she was en route to a hearing where right-wing parents and lawmakers tried to assert, inaccurately, that the FBI had targeted parents for speaking their views at school board meetings. In fact, in a 2021 memo, Attorney General Merrick Garland directed the FBI and state attorneys general to track threats of violence against school board members.
NPU folks weren't so sure. "When I hear Moms for Liberty, I'm going to be very honest, I hear racist," said NPU delegate Jacqueline Santiago. Yet she agreed to take her card and continue the conversation.
We're here to say "hell no!"
Unfurling their banner in front of the Capitol, NPU held a press conference to explain their opposition to this so-called "parents" bill. Rodrigues declared:
"Trying to make ends meet. Trying to make sure our kids are safe in school. And, trying to make sure they have a pathway to economic mobility. Those are the priorities, that's what parents are worried about every day. This bill has made a mockery of what we are trying to do for our children."
A Minnesota NPU delegate, Khulia Pringle, took the mic to highlight the issue she sees as far more important than censoring American history or disclosing a child's preferred pronouns. "It is a crisis when our kids can't read," she said.
"All this hogwash and political play on parent voice is bullshit and we're here to say, 'Hell no.'"
"Literacy is at the forefront of what parents ask for... this is a read-or-die situation." Pringle has no time for "hogwash" like H.R. 5, when fewer than 20% of Black students in her home district can read proficiently.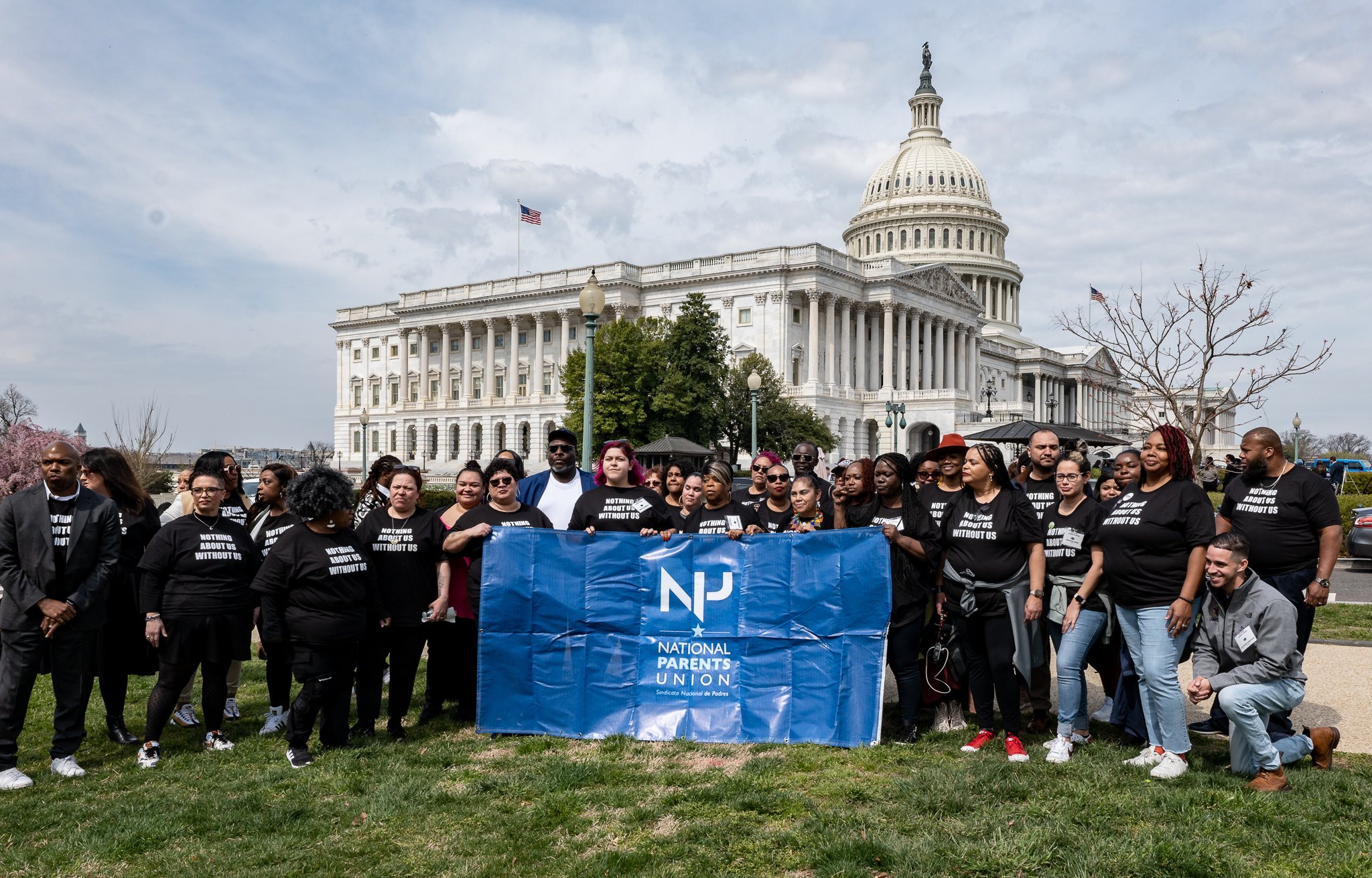 Parent power in the house
Later in the day, Representative Alexandria Ocasio Cortez gave a shoutout to NPU on the House floor, noting that they stood in opposition to the bill and were clear that it was putting politics above true "parents' rights."
.@AOC 🔥"Talking about the RIGHTS of parents today is @nationalparents saying DON'T DO THIS. I have a letter today I'd like to submit where they are asking the Republican Party to keep #CULTUREWARS out of classrooms-our children need urgent and aggressive educational solutions." pic.twitter.com/iR199KZ19K

— National Parents Union (@NationalParents) March 23, 2023
The parent delegation watched from the House gallery, as Democratic representatives like Hakeem Jeffries and Jamie Raskin called out the GOP bill for fear-mongering, endangering LGBT students, and censoring our history.
A true bill of rights
From inside Congress, the parents moved to the Capitol steps, where they were met by Representative Suzanne Bonamici, whom they supported in crafting an alternative Bill of Rights for both students and parents, H.R. 219.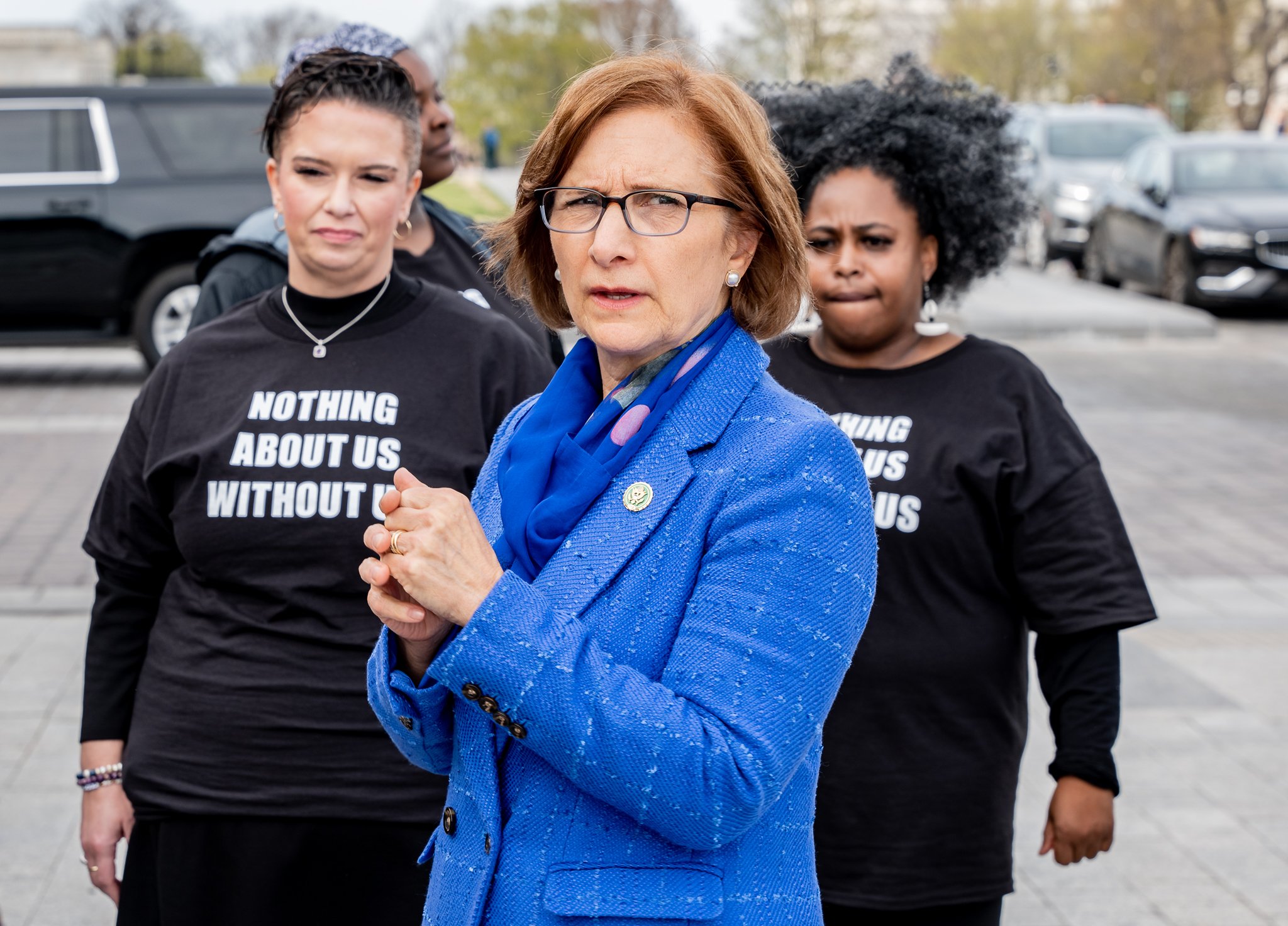 Speaking to Bonamici about the GOP's bill, Keri Rodrigues observed, "The priorities just seem so off because they're not in conversation with us. Having safer schools, mental health supports, pathways to economic mobility. These are the things parents care about."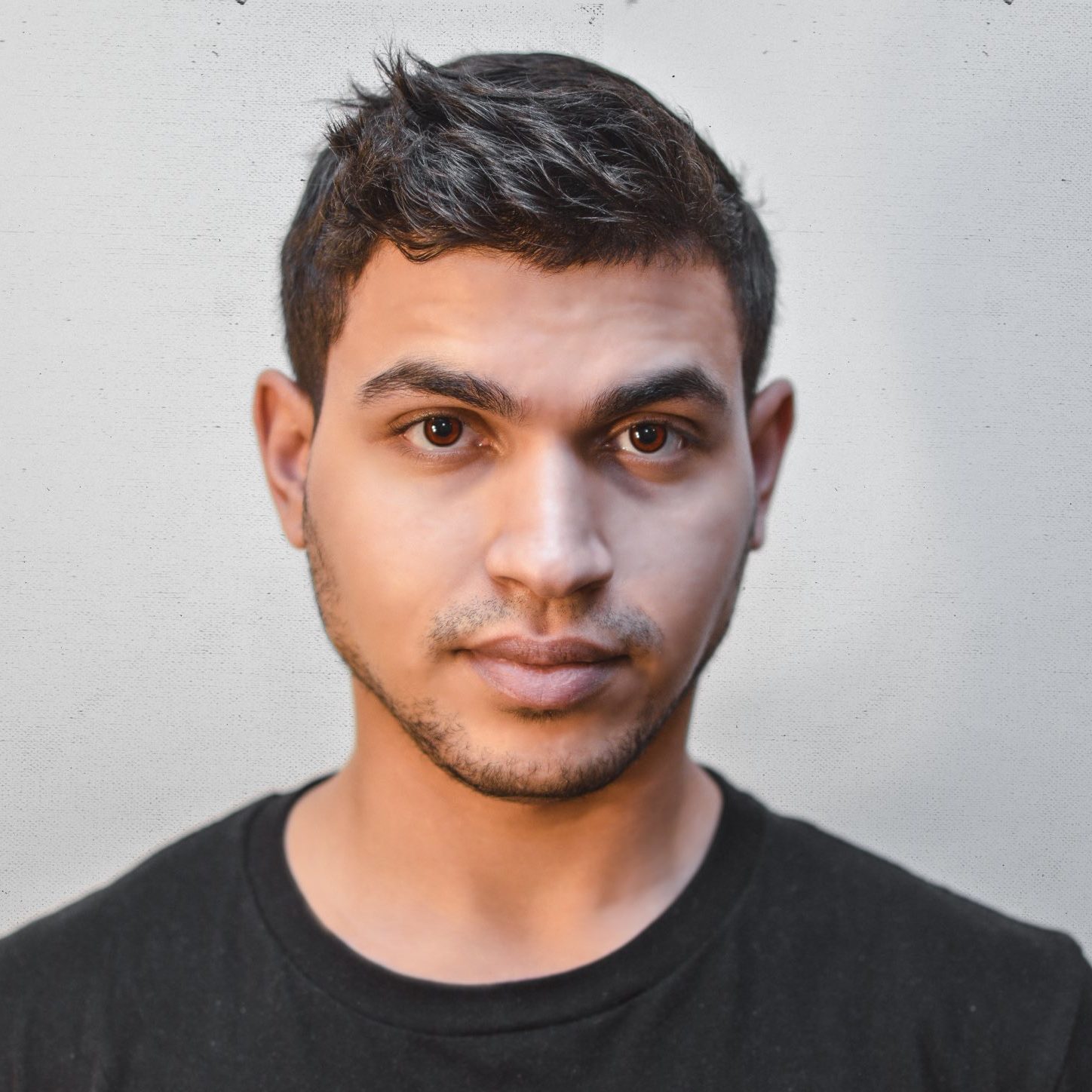 Joshua I. Stewart earned his bachelor's in political science and Hispanic studies from St. John's University in Minnesota. After graduating in 2013, he taught at an English language academy in Seoul, South Korea for a year, before working as a K-12 social studies and ESL teacher at an international school in Clark, Philippines. He now works as a digital media manager for brightbeam and Ed Post. ...