Little Ones Need Summer Learning and Fun. Here's How to Give Them Both.
When the mercury rises, that's supposed to be family time, relaxation time, playtime for America's students. It can also be a time of profound learning for the youngest children—if adults approach teaching them in novel ways that encourage their self-expression and embrace their creativity.
Ryan Lee-James, PhD., director of the Atlanta Speech School's Rollins Center for Language and Literacy and the Cox Campus, says that adults can combat the summer slide. But to do it, adults must give children summer opportunities unlike the classroom learning they experience the rest of the year.
"We often don't think about how important summertime is for kids," Lee-James said in a Zoom conversation.
"They need that rest from the rigorous structure of the academic year, to just be able to have a cognitive break," she said. "At the same time, we know that summer is not as enjoyable for some families as it is for others," as many families face things like lifeguard shortages at public pools and failing electrical grids during extreme heat.
So Lee-James and her team created Courses for Families: Pop-Up Learning K-1st Grade, "to help families, caregivers, grandparents, and older siblings understand that there are some really simple things that they can do throughout the summer to support their little ones' learning—while they're having fun."
Safety, Community, Curiosity
These pop-up courses—free to anyone with an internet connection—focus on four learning units: Emotions, Identity, Voice, and Community.
"For decades now, research tells us that children really need to feel safe, need to be in an environment where they trust their adults, in order to be able to have fun, to learn, to engage," said Lee-James.
"The content that we have designed for families is really rooted in that science, building connections through learning."
In the courses, families—defined broadly as any adult or older student who loves these young learners—come together for "read-alouds."
"Families are critical partners in the literacy process," Lee-James noted. "We encourage families to do all that they can to support their child's oral language and literacy development in ways that are culturally appropriate, culturally and linguistically preserving. Because research also tells us that kids who are immersed in their culture, in their language, in their community tend to do really well in literacy."
This is not the same thing as plopping a kid in front of "Sesame Street" and hoping for the best. It's meant to be a dynamic experience for all participants, who draw upon their own lives to enrich the learning for everyone.
Interactive Activities Work Best
Dr. Rebecca Mannis, a Learning Specialist at Ivy Prep Learning Center and has 35 years of experience teaching children and adults in New York City. She said one of the best ways to help your children learn is to engage in lots of give-and-take conversations.
"Interactivity helps you really understand what's going on for your child," Mannis said. "Looking at an article together and asking children their opinion about the information that they read, talking about something that they heard on the radio while they were in the car on the way to soccer practice, that helps the child's reading just as much as flashcards do."
She described boundless "naturalistic opportunities" to encourage kids' growth in reading:
Ask them to read aloud the ingredients for a chocolate chip cookie recipe while you bake together.


Have them write a thank-you note to a loved one for any recent gifts.


Watch a YouTube video of their favorite musician with the subtitles turned on to read along with the lyrics.
She also recommended older family members or guardians get a little notebook.
"Jot some examples of things that you're noticing. Is your child having difficulty with sitting with the task of reading something for a long period of time? Is it that your child is having a difficult time sounding out the words?"
This information can later be used to work closely with your kids' teachers when the school year begins in the fall.
Back in Atlanta, this summer the Cox Campus' local students will attend an outing to the Georgia Aquarium. Families from anywhere in the country can take advantage of similar opportunities at their local museums and public spaces.
Dr. Lee-James used her own family's experience when they lived in New Jersey as an example.
"We'd hop on the subway, go down to Penn Station in New York, do activities, do things there. So it's really about turning those everyday experiences into intentional learning opportunities."
Self-Expression Matters Even More Than You Think
Lee-James said some key areas to focus on with your kids this summer are writing, public speaking, and building empathy.
Like Mannis, Lee-James said the give-and-take of interaction is crucial to help kids build the muscles they will need to be empathetic adults.
Writing, speaking and exploring other perspectives are also great vehicles for a broad vision of literacy. "Our vision is literacy and justice for all," she said. "When we talk about literacy, we are talking about literacy in the traditional Western sense of literacy, reading, and writing. We know though, that there are other cultures and other societies that value various forms of literacy, like literacy through oral storytelling."
Experts note that simply becoming a fluent reader isn't the only goal. Kids' enjoyment of reading and the ability to put it to work in the world are important goals, too.
"Though we want all kids to be proficient readers, and we want all kids to be proficient in writing, we don't believe that it's just that proficiency that's going to bring kids joy," Lee-James said. "What are you able to do with that proficiency? How are you able to transform yourself? What can you do for your community and society once you've achieved it?"
The best way to get there is to expose them to reading from all over the place, with culturally affirming texts, but also books about people completely different from your children.
"Kids who are able to access diverse texts are able to have their world open to being exposed to different perspectives, different community views, that may be different from their views, but giving that child a window into the perspective of another person," Lee-James said.
The Ed Post Summer 2022 Learning Challenge
Share

our

past

coverage

of the

summer slide

and

learning loss

with your school and district leaders.


Organize a neighborhood library card sign-up event. Have your children invite their friends and discuss the books they check out.


Check your local museums for free days and check out an exhibit your kids are interested in—then do a family discussion.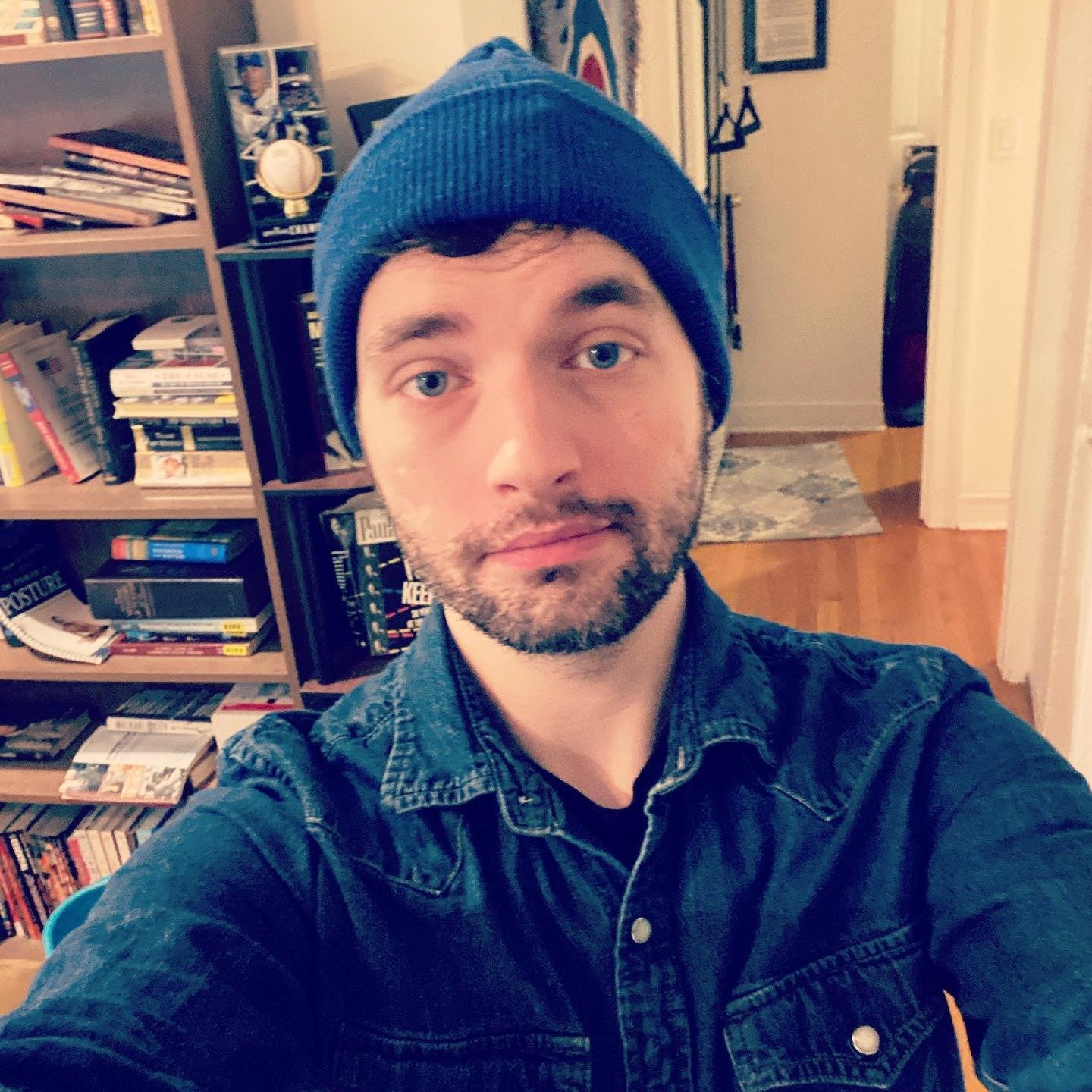 Rob Samuelson is a Staff Writer at Education Post and Digital Media Manager for the brightbeam network.