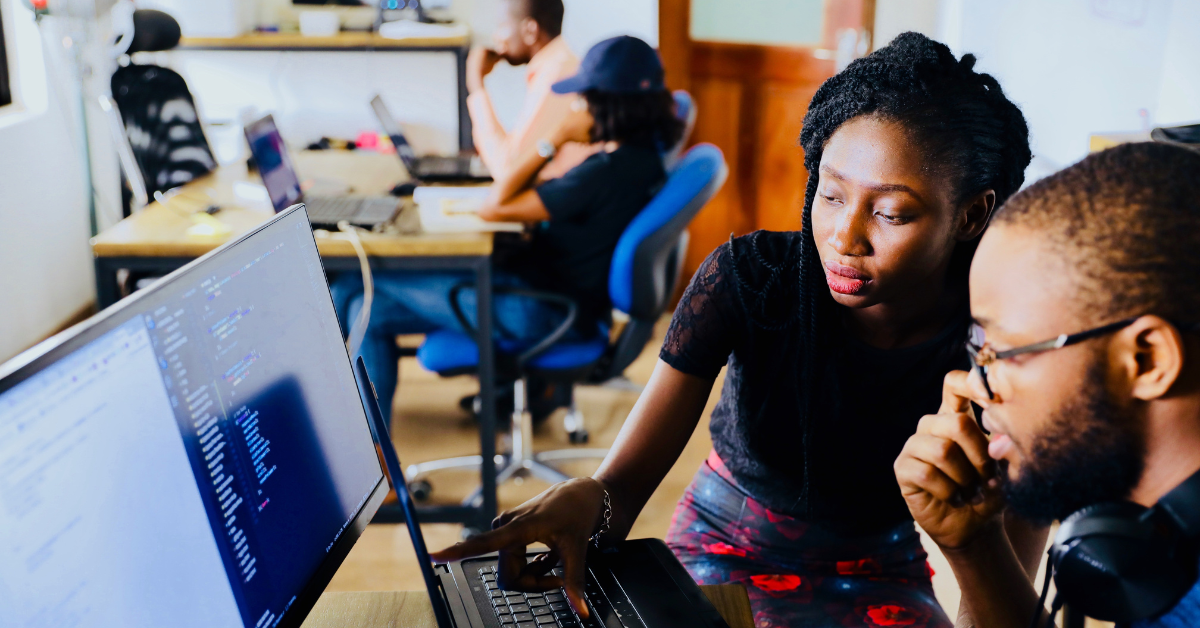 HBCUs Produce Culturally Relevant Leaders for Black Charter Schools
Historically Black Colleges and Universities (HBCUs), such as Atlanta's Spelman College, have long served essential roles in the development of Black America -- from producing the first Black physicians, lawyers and engineers to giving birth to prominent civil rights leaders.
This legacy was one of the driving forces behind my choice to attend an HBCU. I knew the foundation I would receive from such prestigious institutions would help elevate my career path, and it is because of that experience I was well-equipped to found and lead a school in my community, providing the same sense of culturally affirming experience for my students.
As I walked the halls of Spelman, I was surrounded by the historic works of great educators who came before me, like Blanche Armwood and Christine King Farris. I was honored to have King Farris teach my class on multicultural education in the classroom. Even the voices of champions and leaders outside of education echoed and impacted my growth as a leader.
These influences, coupled with my personal experience growing up and attending school in the Bahamas, encouraged me to support other students like myself to achieve excellence and success.
My vision as founder and executive director of Atlanta Unbound Academy was to create a school that is a beacon of academic promise and to create a community of students who are the seeds of their ancestors' wildest dreams—authentic, engaged citizens and leaders of their communities. Our innovative K-8 school community cultivates authentic, engaged citizens and community leaders who achieve beyond expectations.
With the current education system in the United States failing to provide equitable opportunities for all students, there is an urgent need for HBCUs to take on a new challenge -- cultivating and developing the next generation of charter school leaders of color. Charter schools provide high-quality public education options for Black and Brown students who have been historically underserved in the public education system.
Unlike HBCUs, our public school system is not designed with our kids in mind. According to the National Alliance for Public Charter Schools, more than 64% of charter school students are people of color. This need creates a unique opportunity for HBCUs and charter schools to work together to improve educational outcomes for Black students and to ensure charter schools are staffed with educators and leaders who understand their lived experiences.
The National Charter Collaborative and UNCF recognize the importance of this collaboration and have launched a virtual series titled "Ever Rising: A Homecoming of HBCUs and K-12". The series showcases the impact of HBCU culture on charter school founders and leaders, as well as brings together HBCUs and charter school leaders of color to highlight experiences and strategies for collaboration and discuss the need for HBCUs to play a more prominent role in developing leaders of color in charter schools across the country.
In the first installment of the series, we discussed how HBCUs could help spur a diverse pipeline of leaders who will be better equipped to serve and lead students of color, in addition to providing resources and expertise in the areas of culturally responsive pedagogy and curriculum development.
My colleagues and I emphasized the importance of promoting HBCUs as a viable option for charter school students interested in pursuing higher education. HBCUs' unique culture promotes excellence, social responsibility and leadership. By recruiting and training leaders of color from HBCUs, charter schools can benefit from these professional's expertise, perspective and leadership skills.
As HBCUs continue to push limits and birth leaders, they must continue their work in developing teachers, administrators and educational leaders that will guide children toward success. In turn, those children will do the same for the next generation.
Like the HBCU legends before us, the next cohort of Black teachers and educators can have an indelible impact on educational opportunity and building sustainable charter schools while creating curricula and environments that prevent Black children from getting lost, underserved or penalized in the educational system.
The Ever Rising series is an excellent opportunity for HBCUs and charter schools to learn from one another and explore ways to collaborate more effectively. By working together, we can build stronger and more sustainable charter schools that prioritize equity and excellence in education for Black and Brown students, serving as a model for other sectors to follow as we work to create a more diverse and inclusive workforce.
The importance of HBCUs cultivating and developing the next generation of charter school founders and leaders cannot be overstated. With the continued challenges facing our education system, we must leverage the legacy of HBCUs to create increased opportunities and high-quality education options for all students.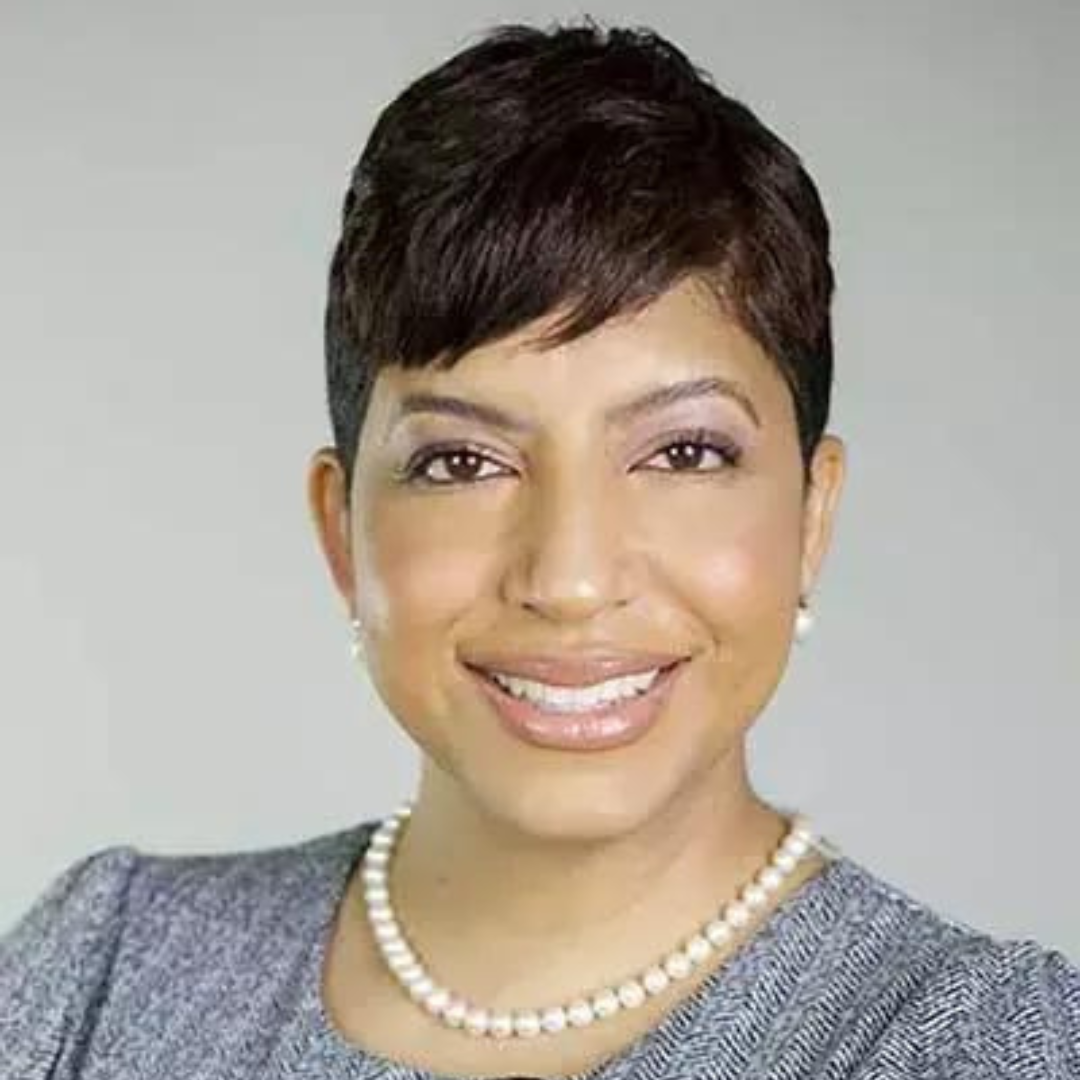 Alaina Chipman-Leeks is the founder and CEO of Atlanta Unbound Academy, a K-8 charter school that provides a culturally relevant, rigorous and empowering education to children in Atlanta.