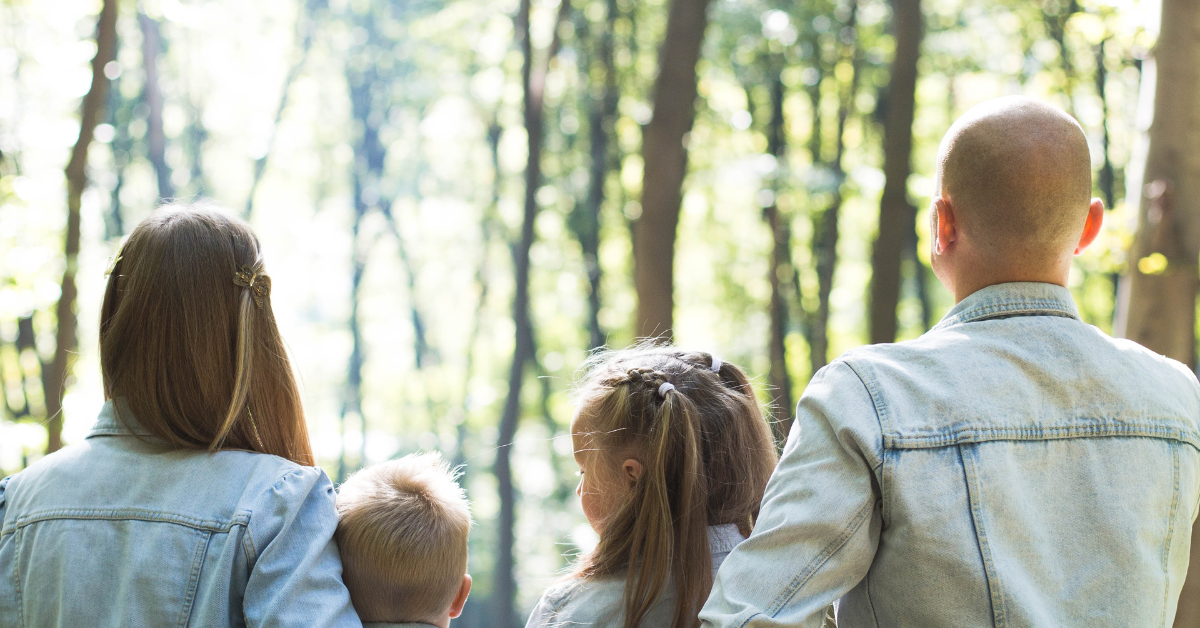 Don't Overlook Families when Implementing SEL Strategies in School
Like many lifelong educators, I started my career in the classroom. I taught grades 2 through 6 for several years, including one roller-coaster year teaching both third and sixth grade.
That classroom experience was foundational to my belief that social-emotional skills are a cornerstone of all learning. Extensive research shows that students who engage in consistent social-emotional learning demonstrate significant gains in academic performance as well as self-awareness, social awareness, relationship skills and more.
SEL can improve executive functioning, help prevent bullying, reduce aggression and violence, and build empathy. These findings are true across demographics and environments, in both the short and long term.
Implementing programs that help students build social-emotional skills like communication, confidence, and problem-solving requires commitments from the district level all the way to the individual classroom. But one major piece of the puzzle is often overlooked when schools think about how to implement SEL: family engagement.
Research shows that when families are involved in their children's education, students attend school more regularly, stay in school longer and perform at higher levels. This is true for academics, when, for example, educators send home report cards, make phone calls with detailed academic updates and host curriculum nights to show what students are learning.
Engaging families in social-emotional learning is equally crucial to supporting children's growth. SEL improves when it is reinforced holistically, throughout the day, in different environments. So it is important for educators to prioritize the learning students are doing outside the classroom, and to consistently emphasize this priority to families, offering parents and caregivers the opportunity to help their kids build social-emotional skills outside of school.
A recent Committee for Children poll concluded that 8 out of 10 parents support SEL in schools, and 3 in 4 agree that schools and families should work together to teach kids social-emotional skills.
Still, many schools and districts are hearing skepticism and concerns about SEL. These findings should give educators the confidence to address misconceptions and clarify what SEL really is.
Committee for Children
To do this, it is essential to create lines of open communication. Simply put, families want to know their voices are being heard in these conversations. It's also important that educators frame SEL in language that families in the community understand and value, and that is free of obscure jargon.
In some places, it might be more useful to refer to SEL in terms of life skills and emphasize their practical application in the workforce. Remind families that skills like social awareness and problem-solving are vital in every professional field, and that SEL can help build those practical abilities. Emphasizing the correlation between SEL and academic achievement or college acceptance can also be helpful.
Many families are rightly concerned about the learning loss that has happened as a result of the pandemic. It's tempting to conclude that the only solution is to double down on core subject areas — math, science, reading and language arts — in order to mitigate those losses.
But doubling down will go only so far, and families can benefit from understanding why. If kids don't develop the fundamental skills that allow them to function not just in the classroom but in society, their academic gains may be harder to sustain in the long term.
But when students can collaborate with peers, feel calm in emotional situations and think critically about things they're experiencing in their classrooms, hallways, lunchrooms and sports fields, they're better equipped to succeed both in and out of the classroom and far into the future.
Ongoing communication is critical to engaging families in this essential work. This goes beyond sending kids home with worksheets and asking for a parent's signature.
Instead, schools should try to create opportunities where families can participate in SEL with their children in meaningful ways. For example, teachers can provide some ideas for ways that families can practice social-emotional skills with their kids at home, or encouraging reminders to check in with their children about how they're feeling at school, not just how they're performing academically.
Connect with families regularly through social media or invite them to an online SEL forum. Distribute a newsletter in families' home languages that focuses on SEL-related updates, activities, and school and community events.
Provide a space for families to offer feedback (Google forms and surveys can be a great tool for this). Finally, keep communications brief but meaningful — the last thing families need is busy work.
A commitment to engaging families in SEL has to occur at every tier in the education system. If the responsibility falls on teachers alone, their efforts, valiant as they may be, will only go so far. If you're an administrator, support your staff in this work. And if you're a classroom educator, ask for buy-in from your leaders.
Helping kids build essential life skills, like confidence, decision-making and the ability to cope with difficult times, takes families and schools working together to teach kids what they need to thrive.
This story was produced by The 74, a non-profit, independent news organization focused on education in America.
Photo by Ioann-Mark Kuznietsov on Unsplash.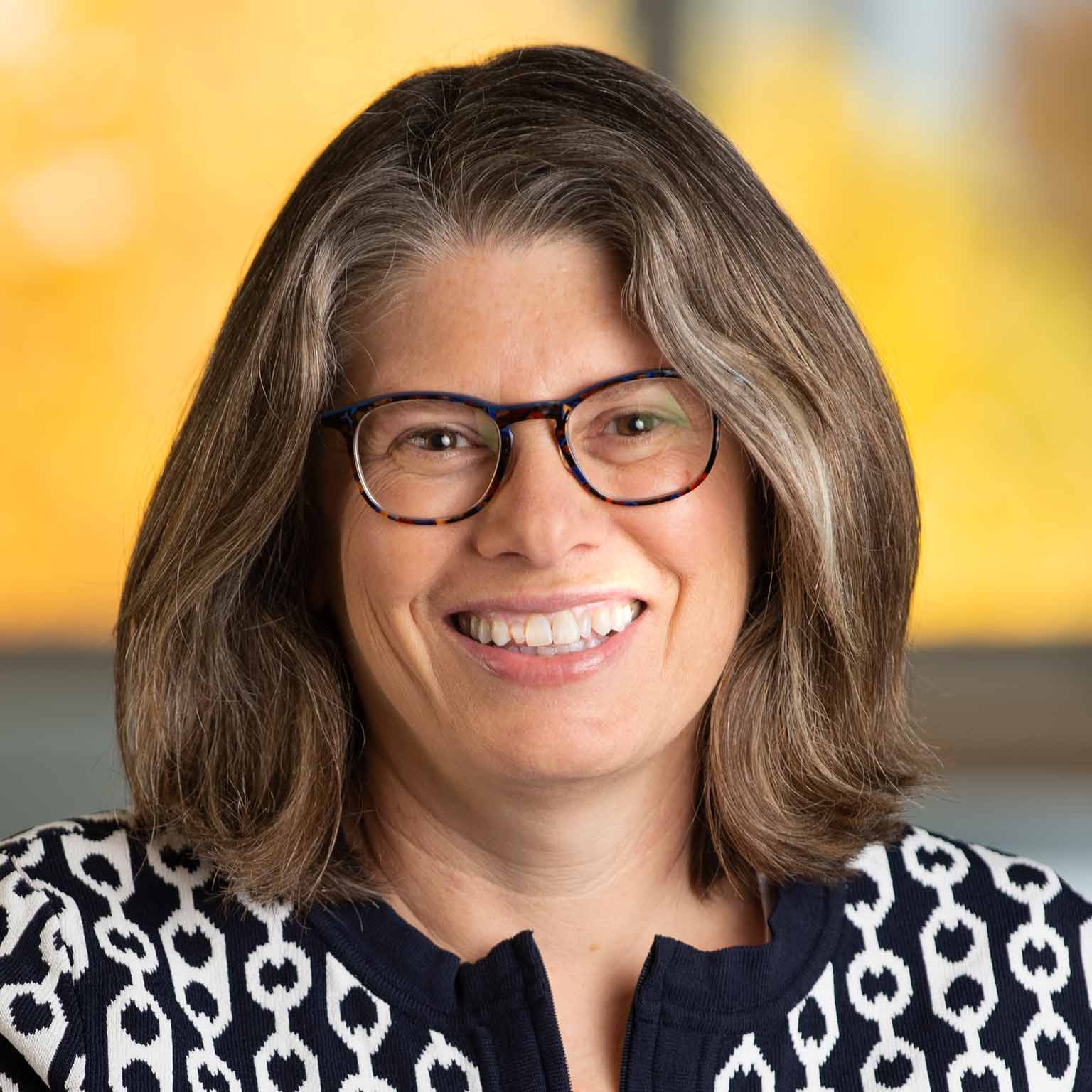 Polly Stansell is vice president of product at Committee for Children and a former teacher with more than 25 years' experience in K-12 education and social-emotional learning.