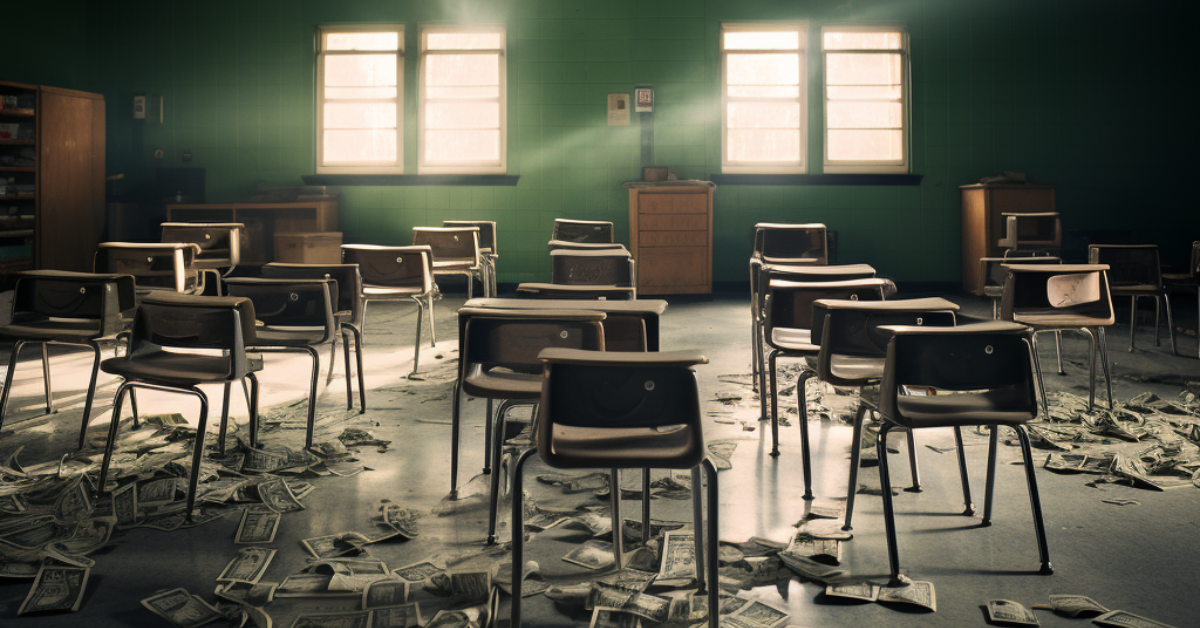 3 Ways To Get Kids Back To Class with ESSER
More than just a means to upgrade facilities or fix HVAC systems, Elementary and Secondary School Emergency Relief (ESSER) funds hold the power to fuel learning recovery and create equitable educational opportunities for all students.

At the core of this effort is the vital need to improve attendance. By many accounts, attendance is a top predictor of school success. Even though schools were in-person during the 2022-23 school year, absenteeism remains at an all-time high. There are so many factors involved in improving attendance it can feel like an overwhelming hurdle to jump over—it's a lot less complicated to replace the HVAC!
There is a clear path to building back robust attendance by way of school-home communication. The CDC & Federal Department of Education and the American Psychological Association name-check school connectedness as a crucial quality for reducing absenteeism. School connectedness is when a student believes that someone in the building cares about them. A fundamental means of building school connectedness is through caregiver communication. By leveraging ESSER funds effectively, we can strengthen school-home communication channels, foster parental engagement, and drive positive attendance outcomes.
Here are three communication-related areas ESSER funding can meaningfully improve:
1. Nurturing meaningful educational interaction
One of the most significant factors in student success is trust between educators and families.
In fact, a recent Harvard study of 7,800 districts suggests students from communities with higher levels of trust in institutions, including public school districts, had better academic outcomes during remote learning. When home adults know what's happening at school, they feel better able to support their learners. The more support parents can give, the more they appreciate the effort to keep them informed. This is the foundation for trust. And it's linked to every positive student outcome possible.
Weekly updates from teachers and principals are an important part of bridging the school-home divide. In this digital age, we need digital platforms for school-home communication. For starters, 85% of people read email on their phones. If folks can't access information conveniently, they simply won't read it. Because communication is so integral to student success, it must also be translatable. English learners are one of the fastest-growing demographics in our public school system. More than 10 percent of the student population is made up of English learners. If translation is not offered for school-home communication these students will be receiving an inequitable education.
Communications that are, "disconnected from everyday instruction and school programs… yield random acts of involvement." Weekly digital classroom updates let families know the class schedule, the lunch menu, and upcoming assignments. They can link to documents and parent resources, and include event reminders. Successful classroom updates include pictures of students' work and emphasize the importance of being at school. Digital principal updates share school policies and procedures, introduce key members of the staff, include pictures of all-school events, inform about health, nutrition, counseling, and academic support for students, and again, emphasize the benefits of being at school. Both types of updates help teachers and building leaders be seen and known by parents and caregivers.
This represents a coordinated strategy of engagement and lays the groundwork for meaningful collaboration.
2. Reaching diverse and vulnerable families
Our schools are rich with diversity, encompassing students from different cultural and linguistic backgrounds. Meeting the needs of multilingual families is the "I" in a district's DEI plan. It ensures all families are included. One recent study by a professor of education at Oakland University, MI, noted, "Families with language minority status often demonstrate a lower level of family engagement due to the difficulty of engaging with a school or community structure that cannot communicate with them. Families with language or cultural barriers often feel unwelcome, powerless, and marginalized within their child's school." Providing user-friendly translation services is imperative.
At-risk families—those living in poverty, or who are refugees, or who have children with disabilities—are especially vulnerable to absenteeism. Parents in at-risk families are also more likely to have experienced their own disconnect from school. These families are most in need of school connectedness. Weekly updates are a start, but additional communication measures are necessary. Digital tools for school-home communication come with analytics, and analytics let us know who is engaging with our updates and who isn't. Folks who are disengaged require 1:1 outreach.
Phone calls or two-way translatable text messages say: "I'm here. I see you. How can I help?"
3. Paying extra attention to teenagers
The highest levels of absenteeism appear in high school. Mississippi had an overall absenteeism rate of 13% in 2018-19; in 2021-22 it was 28%. But Mississippi high school seniors were chronically absent at a rate of 45.3%. High school students are especially at-risk right now. The combination of social media, the pandemic, gun violence, and structural racism has led the American Academy of Pediatrics, the American Academy of Child and Adolescent Psychiatry, and the Children's Hospital Association to declare a national state of emergency in children's health.
Recent CDC data show 42% of teens feel "persistently sad or hopeless" and one in five have seriously considered suicide. We tend to ease off family communication in high school, assuming students are learning independently and managing their own school lives. We need to re-think that stance. While teenagers might not outwardly appreciate parental intrusion into their lives, maintaining a high level of school-home communication will have a positive impact on graduation rates. Dropping out of high school "has been linked to poor outcomes later in life, from poverty and diminished health to involvement in the criminal justice system." Getting students to attend school and graduate changes lives.
ESSER funds present an opportunity to create a more connected school experience, and a more connected community means more students in class, in the short term. In the long term, it means a healthier, more productive society. Let's channel our expertise and compassion into maximizing these funds, ensuring that they serve as a catalyst for equitable learning, unlocking the full potential of every student in our care.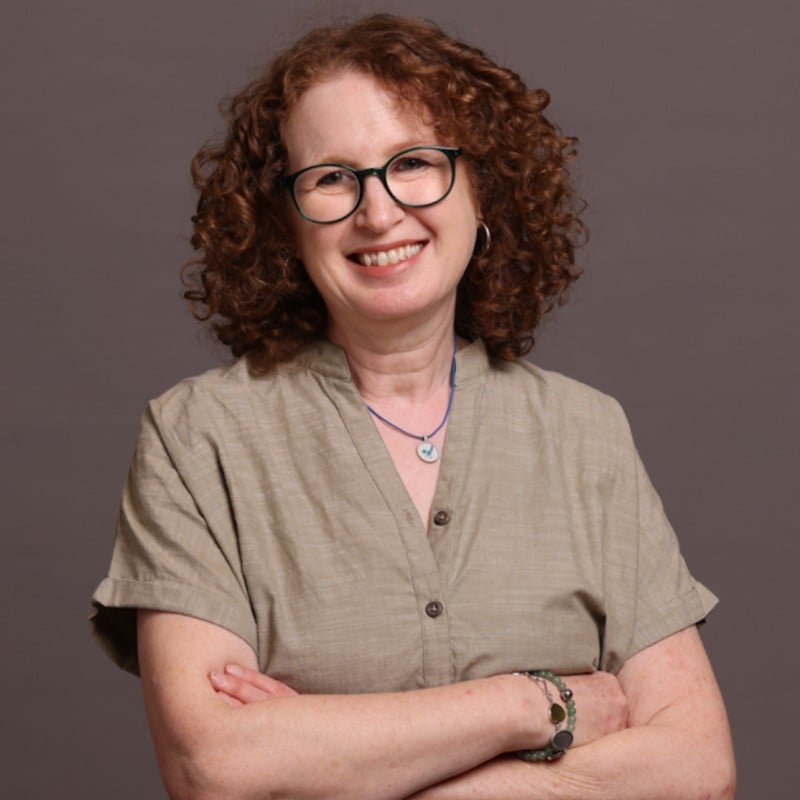 Dr. Kara Stern is Head of Education Solutions at SchoolStatus, a fully-integrated data analytics and communications platform designed to improve student outcomes through a unique combination of comprehensive data and direct school-home engagement. She came to SchoolStatus via Smore, a leading digital school newsletter platform. A former teacher, middle school principal, and head of school, she ...