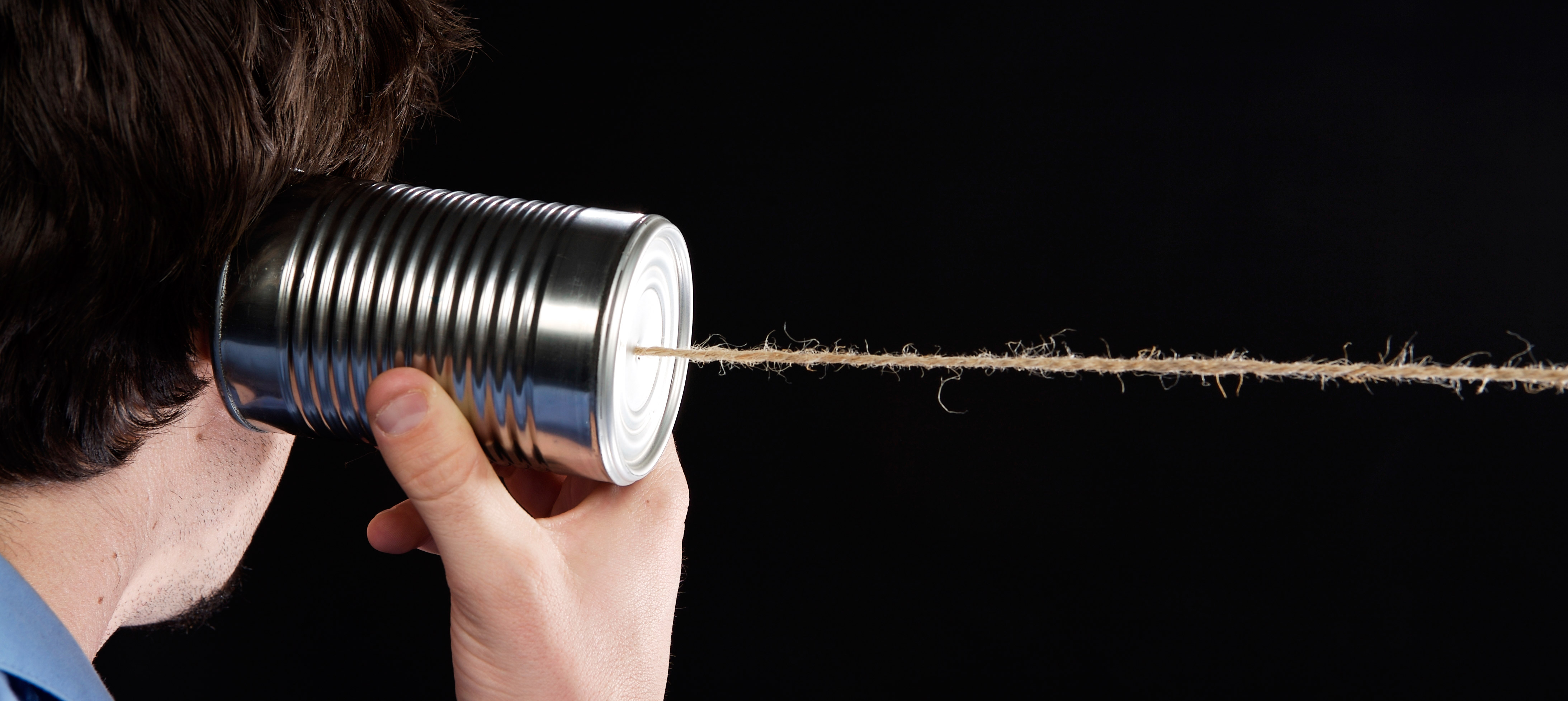 Teachers See Lack of Communication, Understanding as Factors in Public's Declining Confidence
A week ago, the news that public confidence in teachers was dropping inspired us to reach out to educators to ask them what they made of these findings. To recap, fewer Americans say they trust and have confidence in the men and women who are teaching children in public schools—64 percent this year, compared to 72 percent last year. At the same time, some 57 percent of Americans would like to see their children take up public school teaching as a career. We heard from teachers from across the country—from Denver to Chicago, Minnesota to Michigan. And while all teachers had a slightly different take on the question, all agreed that the voices and perspective of teachers are not reflected enough in the public debates around education. Madaline Edison, former Minnesota educator and current Executive Director at

Educators 4 Excellence-Minnesota

, said teachers are too often talked about and too rarely talked to when important education issues arise.
The public's waning regard for public school teachers is likely a reflection of the increasing awareness of the problems in our educational system, coupled with the fact that public policy debates often do not leverage teachers' perspectives. An increasingly polarizing conversation on education policy discourages teachers from wanting to participate in policymaking or feeling as though they are heard. The more we learn from teachers and let them lead change in education, the greater regard we will have for their value and purpose.
Nicholas John, a high school teacher in Allen Park, Michigan, said many parents do not understand what teachers do and tend to blame them when their students are not doing the work they need to succeed.
I am shocked at the number of parents who seem to think merely turning in work will get kids to pass. Rarely do my students study. …Unfortunately, those types of parents are too common, and they are the ones who fail to see the role they play in the education of a student. I feel many people view us through the lenses of their own experiences. We've all been to school. We've all had bad teachers and good teachers. Unfortunately, the parents and citizens with skewed viewpoints tend to be more outspoken. Ultimately, what teachers want is public respect and understanding.
Ray Salazar, a Chicago English teacher who blogs under the name "White Rhino," devoted an entire post to the question.
The drop in public trust toward my profession disappoints me. At the same time, I understand why. Sadly, teachers have little control over the factors that can decrease the public's trust in what good teachers do.
Salazar blamed three factors—ineffective leadership at the district and union level, "inflammatory education reporting" and an overwhelming workload that makes genuine communication more difficult.
Imprecise communication from the Chicago Teachers Union also tainted the public's perception of teachers. Honestly, as I stood on the picket line in 2012, I struggled to articulate why we were striking for the first time in 27 years…As we move forward toward another series of contract negotiations, we need to be precise about our demands if we expect the public to trust our professional judgment with labor relations.
Salazar also argued that the education press tends to focus on fleeting trends, rather than substantive—and yes, sometimes positive stories.
(Chicago Public Schools) announced that the district's class of 2014 earned over $800 million in scholarship offers. But this didn't make the front page. I bet lots of teachers helped students along the way. But when one newspaper completed a superficial analysis of teacher certification, THAT made the front page and misrepresented the challenges and overlooked the deeper issues of teacher certification.
Teacher workloads make it difficult to communicate regularly with parents and restore confidence, Salazar concluded.
Trust between good teachers and the public will strengthen when non-educators hear more teacher voices and sincerely consider our expertise. Then, the public will understand what good teachers do.
Ryan Clark, a first grade teacher in Denver, said he found the poll results around change to be the most interesting.
I always try to be innovative in my classroom. I feel like we really need to be at the forefront of innovation in education so it is interesting to see that so many people (54%) feel that we don't need to change or we are changing too fast… I wonder where the hesitance to change is coming from.
Melissa Forte, a teacher who offered her thoughts on our Facebook page, agreed that the conversation might change if more people were exposed to the real demands of classroom teaching.
People should come in and see what we do on a daily basis. Not just for 2 minutes like district personnel, who then think they know what is wrong with our classrooms, education, and what we should be doing differently, and ignoring everything that we are doing right. Spend one day in a classroom and wear our many hats of teacher, psychologist, nurse, counselor, referee, parent, etc. It takes a special person to be a teacher and all we are asking for is respect…
Tracy Dell'Angela is a writer, education nonprofit executive director and a mom passionate about education improvements. Previously, Tracy was Director of Outreach and Communications for the Institute of Education Sciences (IES) at the U.S. Department of Education in Washington, D.C. She came to IES from the University of Chicago Consortium on Chicago School Research, which produces research that ...