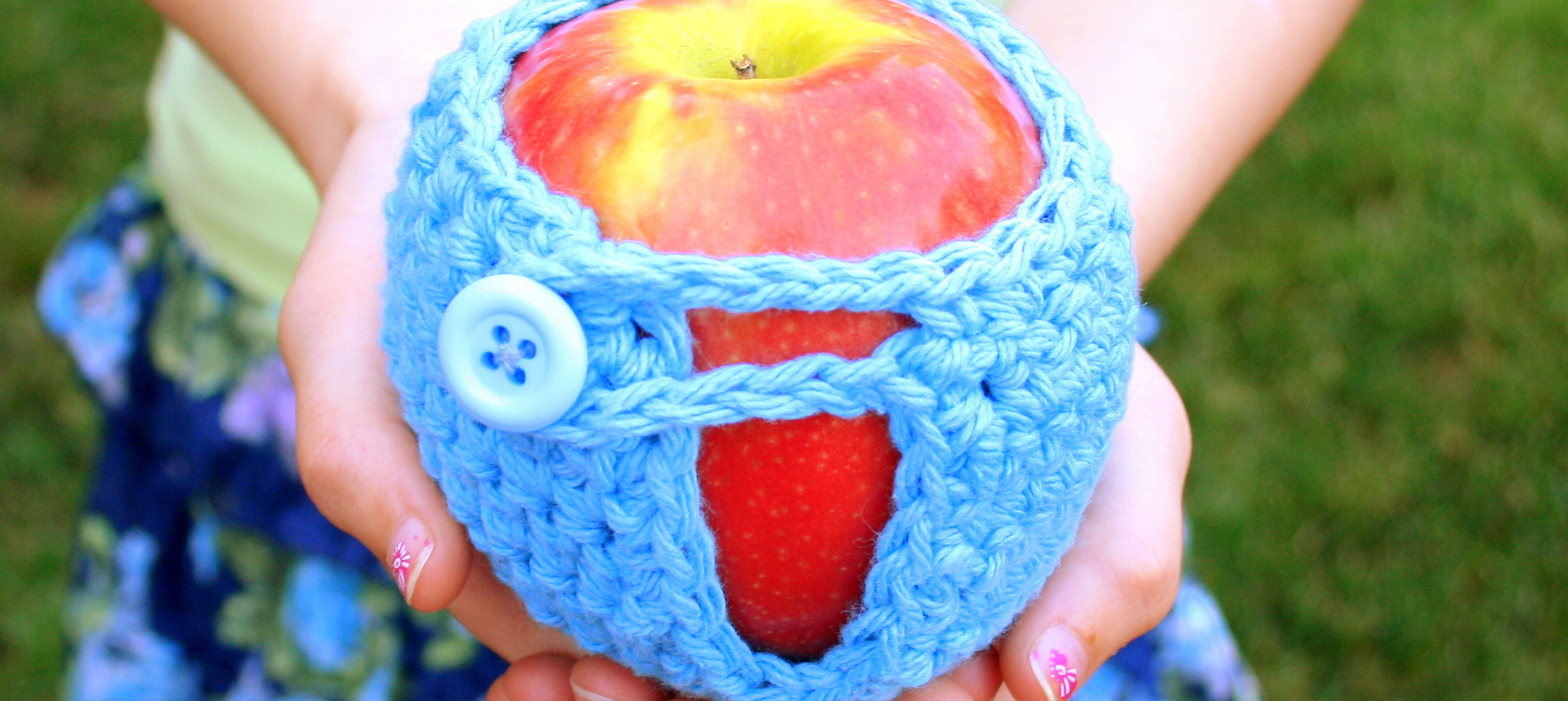 Teachers, Hear This: We Love You
My kids' teachers rock. When your children are not only learning content that impresses you daily, but are also loved by so many other grown-ups, there is only one thing to feel: gratitude. There is only one thing to say: thank you. Our daily drive home from school is a running reel of school anecdotes shared in very loud and excited voices. Bedtime can be a quieter time of reflection when funny and sweet stories of the day are revealed. The best part is that the stories consistently swing between challenging assignments, kind words and deeds, meaningful academic content, and great games played at recess and in gym class. I have proof that my sons' school is educating and nurturing the whole child. In some education circles, I'm known (and often criticized) for my wholehearted support of annual standardized testing. But I also know that those who relentlessly tweet at me that children are "more than a score" are right. Despite five stress-free days of PARCC testing for my fourth grader, my reflections during teacher appreciation week aren't about tests. They are about great teaching, caring people and loving leaders. Just a couple of weeks ago, one of the most touching things happened for my kindergartner. He was recovering from eye surgery and was feeling very self-conscious about going to school with eyes that were still dark red. He asked if he could wear sunglasses to school and I relayed the request to his teachers. Within an hour, they got back to me and said that after discussing it, they decided to make his first day back "sunglass day" for the whole class. He loved the idea. And my husband and I were so grateful to them for being so thoughtful and creative. The icing on the cake? They sent me a photo of him and his sunglasses-clad pals the next day.
My son Thomas with his classmates on what turned out to be "sunglass day" for everyone.

My second grader recently said on the ride home from school, "Mom, we have the best principal." I asked him why he felt that way. He replied, "Well, he plays football and soccer with us at recess and also always helps kids when they need it." A ringing endorsement indeed. Although he is the leader of a very diverse regional school and all the complexities that come along with that, through the eyes of my second grader, it's about the relationships he builds and the support that he provides. Not surprisingly, the academic student outcomes are exceptional as well. Even my fourth grader who seems to have gotten wind of an annual teacher of the year award told me out of the blue, "Hey Mom, you should really nominate Miss Hall for that Teacher of the Year thing." I had to explain to him that only staff can nominate people, but I did send her a message to let her know that if he had his way, she'd win.
Teacher Mr. Wright and Principal Mr. Quadros (and his adorable daughter) on the sidelines of my son's championship basketball game.

At the monthly assemblies for each grade, known as Town Halls, specific students are "shouted out" for their successes. Sometimes it's for growth in reading or math and other times it's for having been an example to others in how to show respect or enthusiasm or perseverance. Each time one of my own children has been on the docket to receive a shout out, teachers have taken the time to let me know in advance in case I want to make an extra effort to attend. It may only take them a minute, but it is demonstrative of the value they place on parents being included in the growth and development of their children in school. There is no doubt about it. Great teachers are the hardest working people I know. Having been a classroom teacher myself, I know how exhausting and emotionally draining some days can feel. I know the moment you want to kick and swear at the broken copier because the totally awesome lesson plan you spent hours on the night before will have to wait. I know the exorbitant amount of patience that is required to engage effectively with students and parents and even fellow staff. I know the challenge of being an autonomous adult and still unable to even go to the bathroom when needed because it would mean leaving a room full of children unattended. I know the feeling of being ravenous with only 23 minutes to eat lunch but then a student arrives in tears and needs to talk. It's a day to day life of putting others first. So teachers, hear this. We love you. We thank you. We know your days are hard and sometimes you question whether or not your efforts are even making a difference. The truth is, your efforts are the difference. Happy #TeacherAppreciationWeek to all of you rockstar teachers out there changing lives one child at a time.

Erika Sanzi is a mother of three sons and taught in public schools in Massachusetts, California and Rhode Island.

Erika Sanzi is a mother of three sons and taught in public schools in Massachusetts, California and Rhode Island. She has served on her local school board in Cumberland, Rhode Island, advocated for fair school funding at the state level, and worked on campaigns of candidates she considers to be champions for kids and true supporters of great schools. She is currently a Fordham senior visiting ...